Serviço de Maquilhagem de Noiva​​​​​​​
O serviço de maquilhagem de noiva, será enviado com detalhe por email e inclui no orçamento:




- Marcação de teste de maquilhagem de Noiva;




- Styling de sobrancelha;




- Mini Spa de Rosto;




- Aplicação de pestana falsa (oferta para a Noiva); 




- Valor promocional para maquilhagem de convidadas ou familiares (aplicação de pestana falsa, opcional e com custo adicional).

​​​​​​​
The bridal make-up service will be emailed and the following items are included in the budget:
- Bridal make-up test schedule;
- Eyebrow styling;
- Facial Mini Spa;
- False eyelash application (offer for Bride, optional);
- Promotional makeup service for relatives and guests (false eyelash application, optional and with additional cost).
Formulário para orçamento em baixo. 
Budget request below.
Nome da Noiva

Marta Ramos

| Fotografia

Ludgero Bruno

| Hairstyle

Inês Salsinha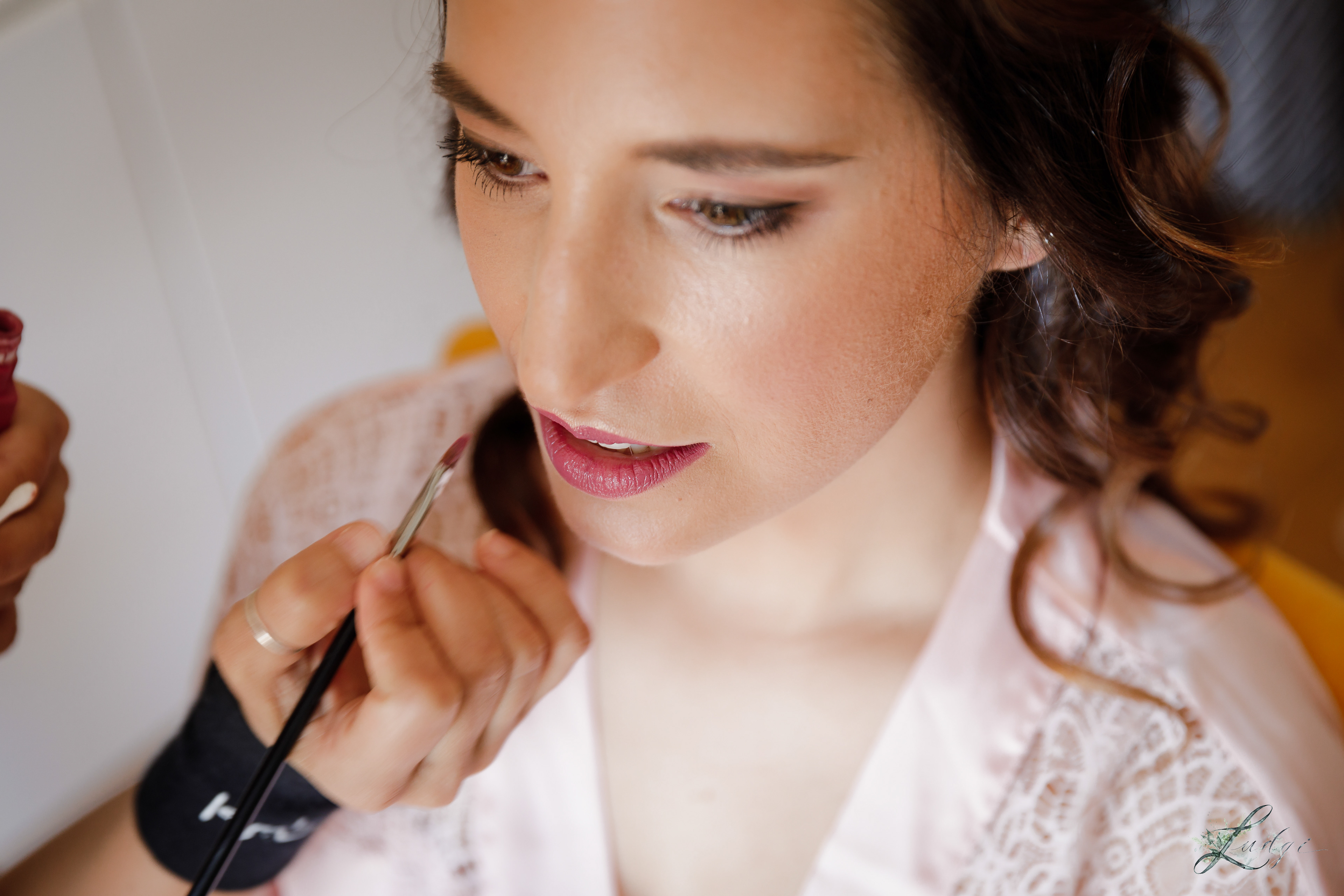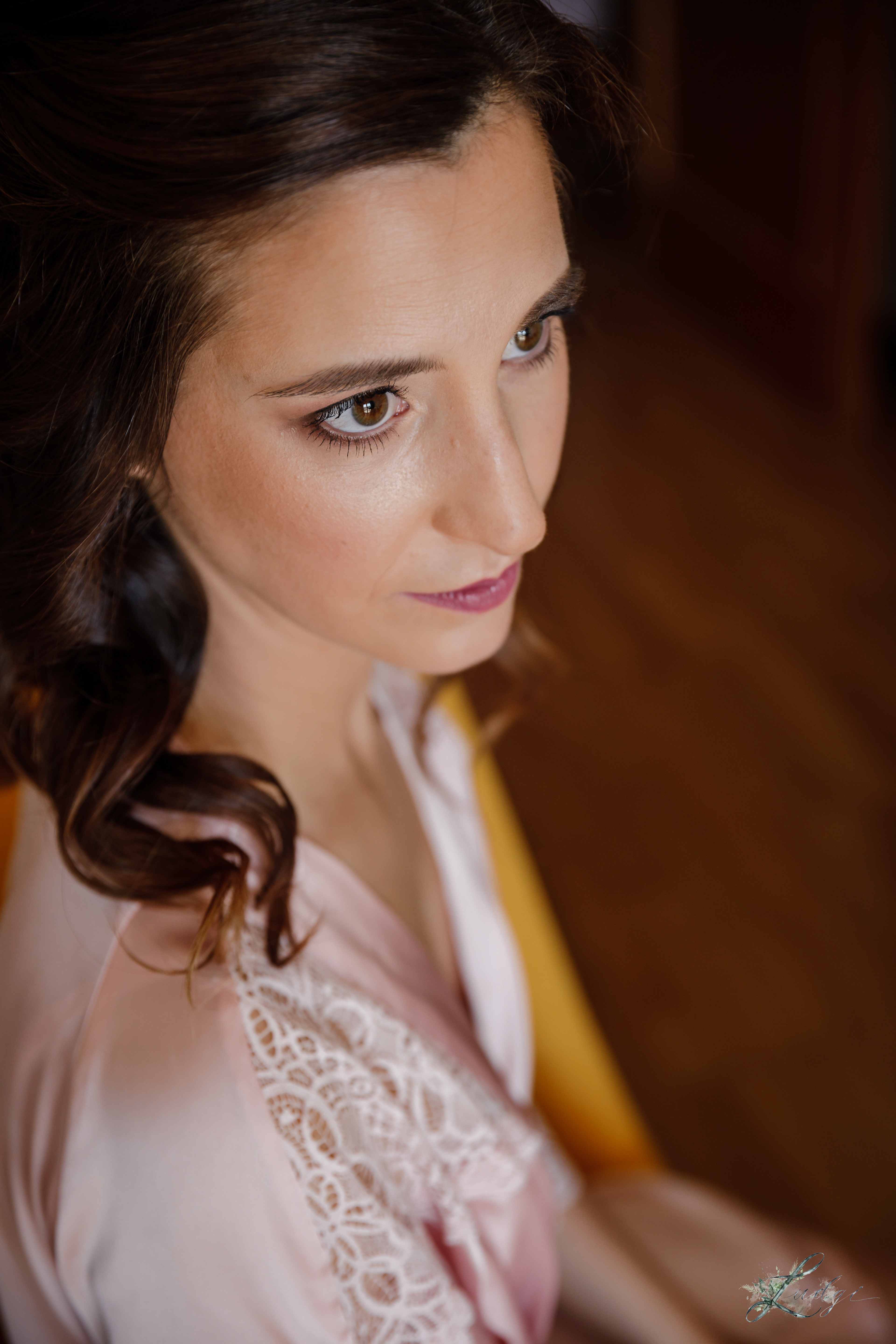 Nome da Noiva

Catarina Amaro

| Fotografia

Ludgero Bruno

| Hairstyle

Inês Salsinha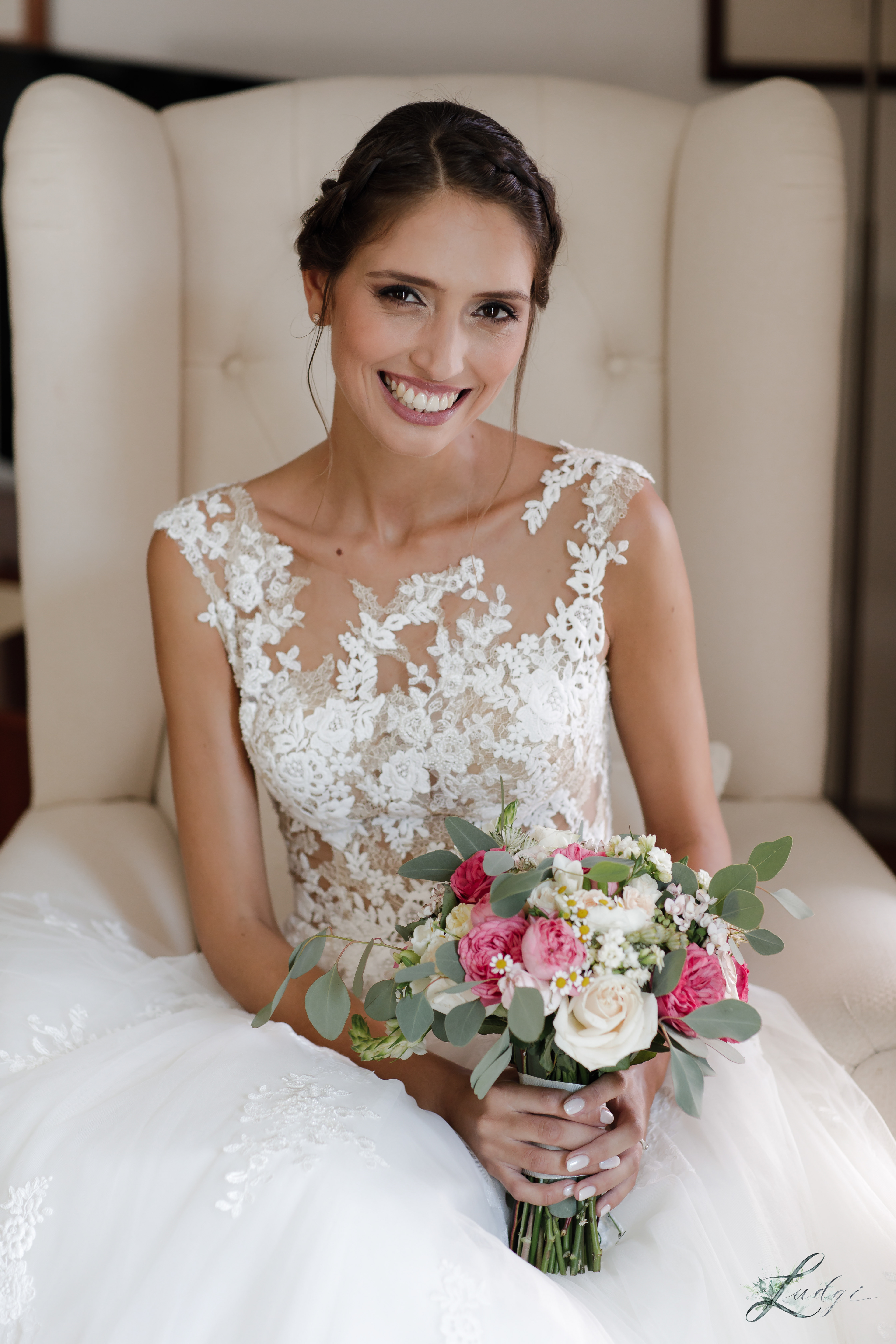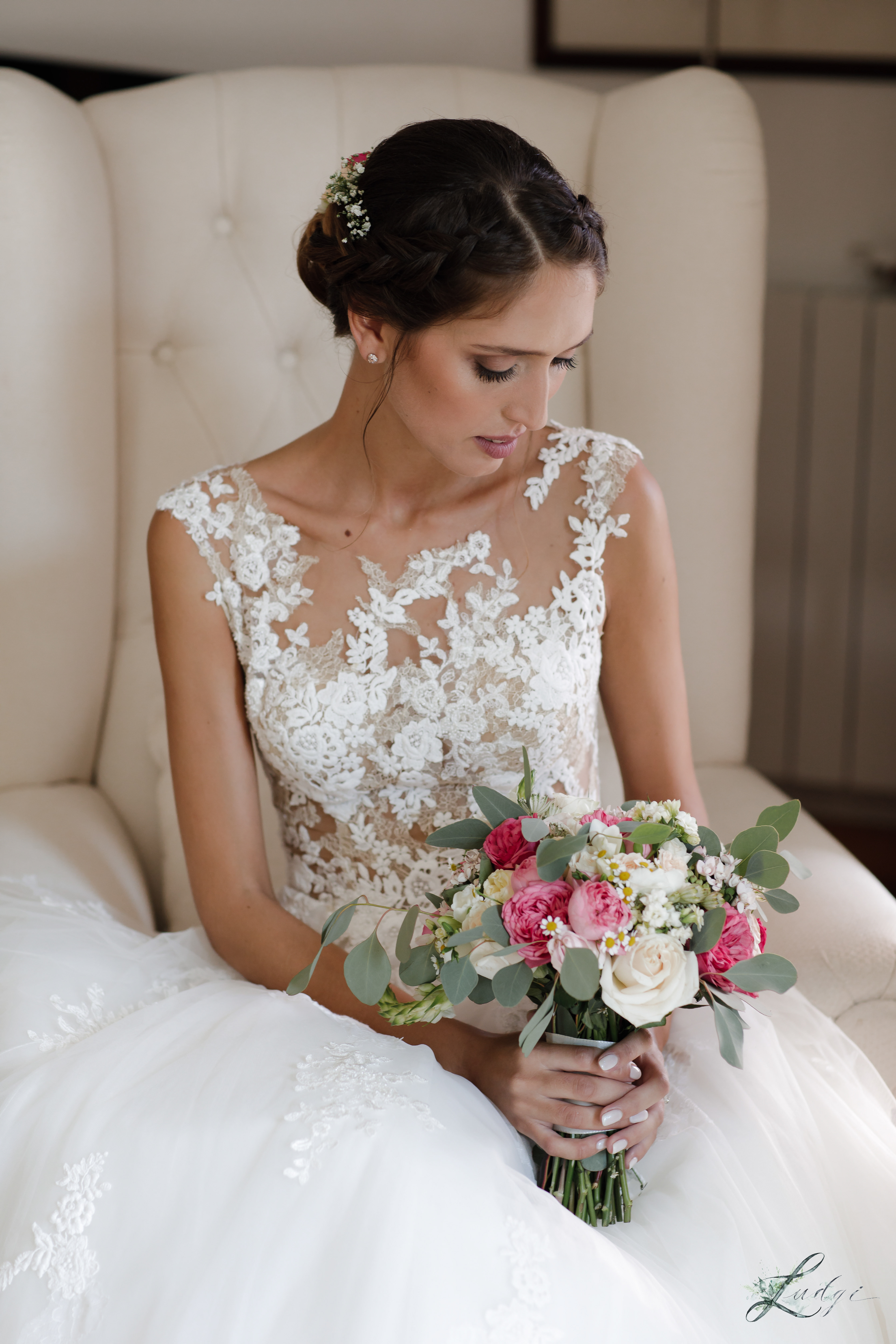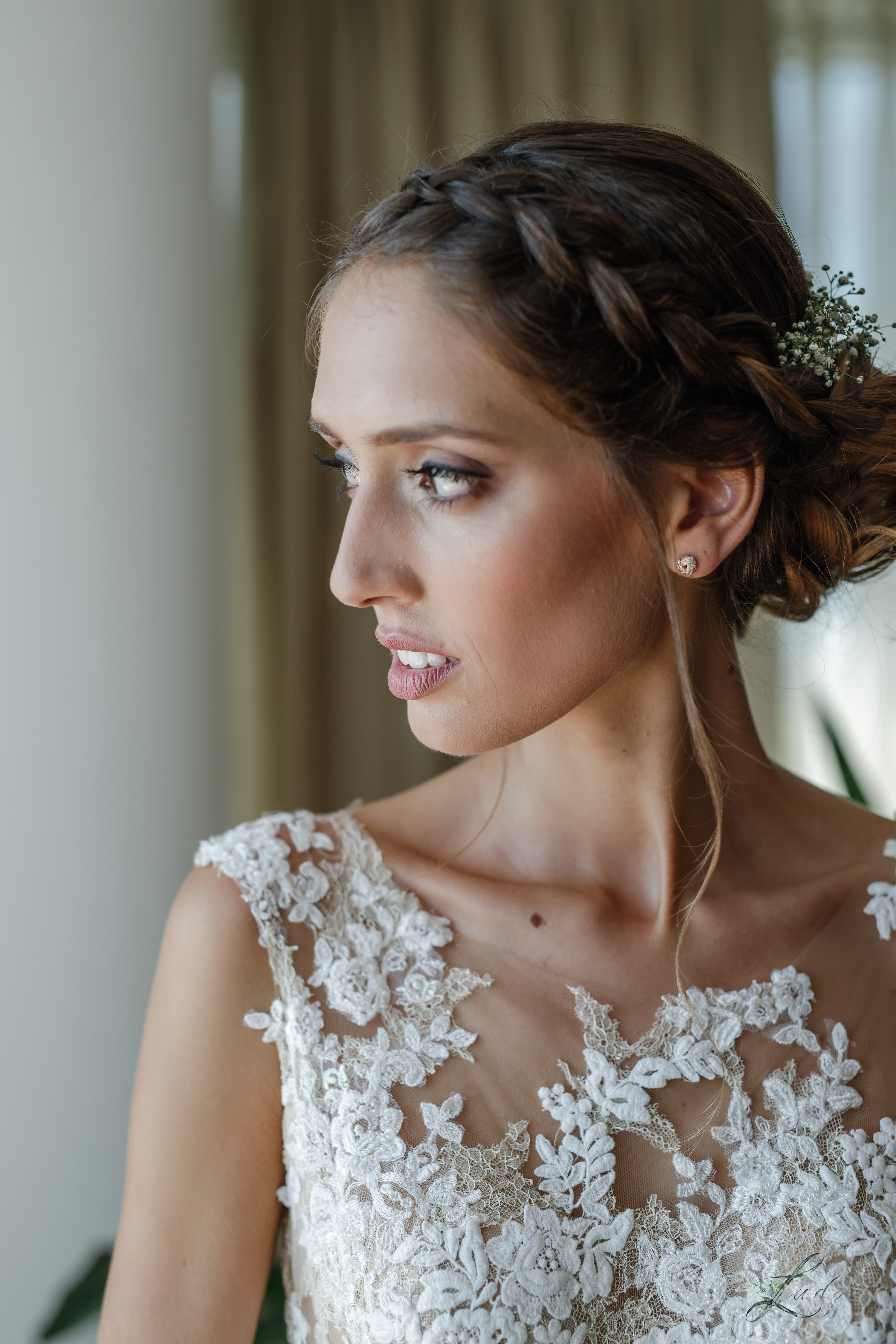 Nome da Noiva

Emily Santos

| Fotografia

Golden Days Photography

| Venue 

Quinta de Sant'Ana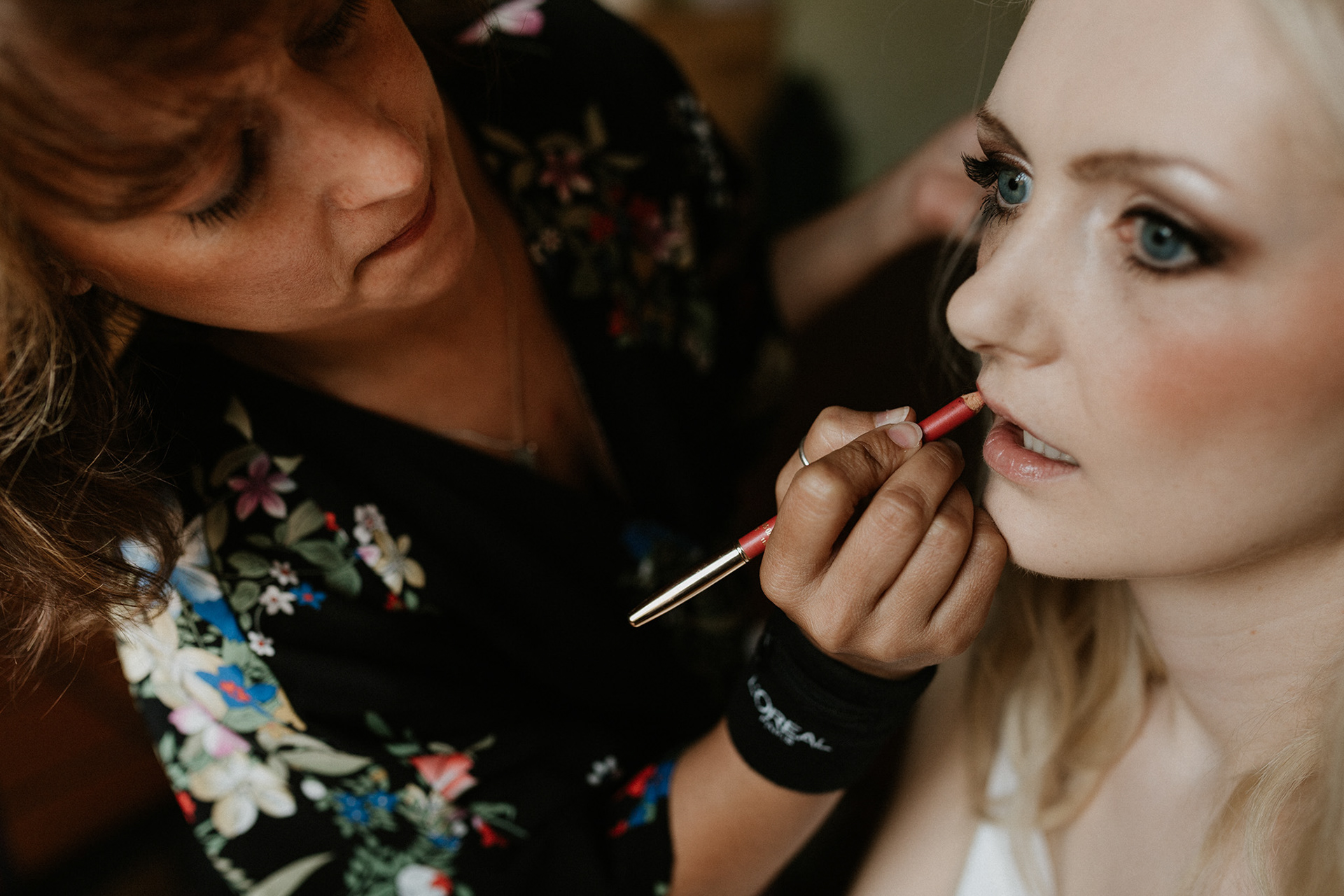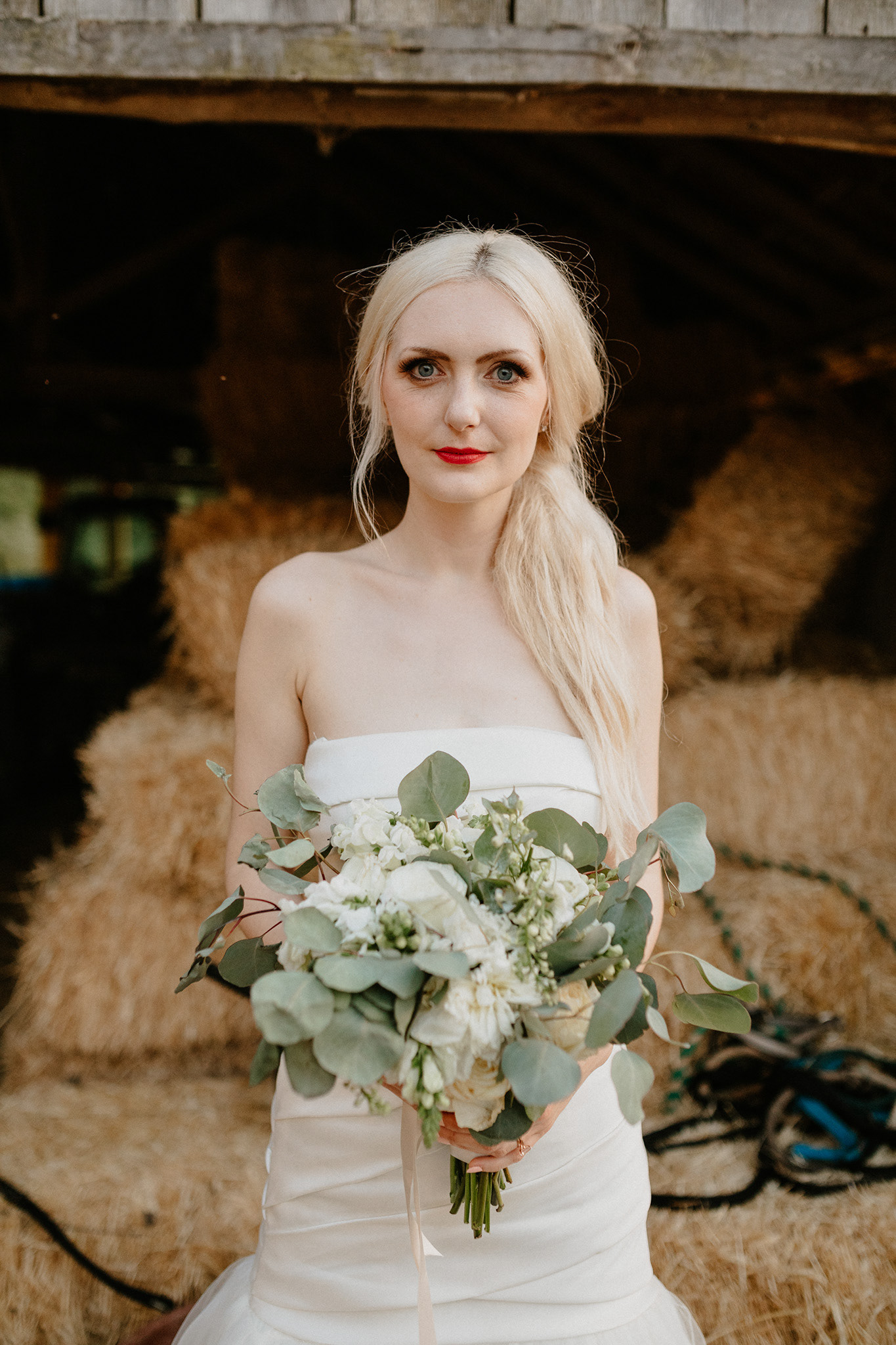 Nome da Noiva

Amanda Paz

| Fotografia

Graciela Lindner Photography

| Hairstyle

Inês Salsinha 

| Flores 

Flor de Laranjeira 

| Venue 

Quinta dos Machados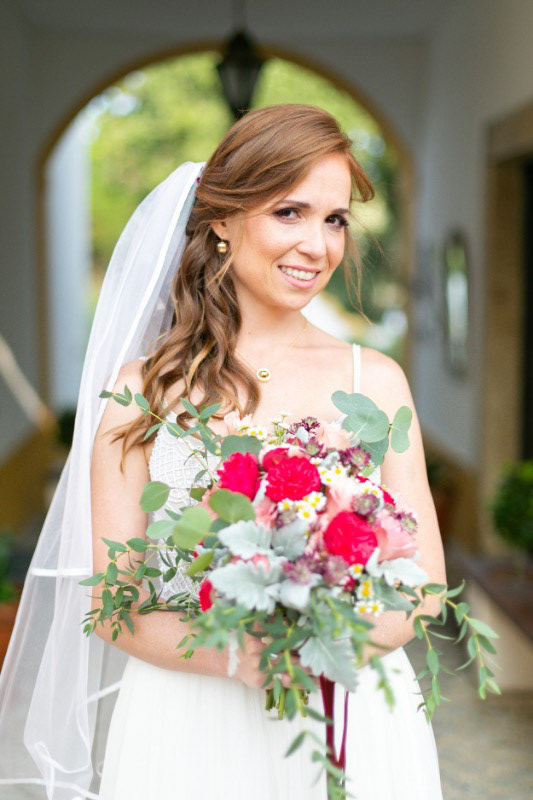 Nome da Noiva

Heceliza Perez

| Fotografia

Golden Days Photography

| Wedding Planner 

Splendida Weddings 

| Video 

Hugo Sousa Films 

| Venue 

Areias do Seixo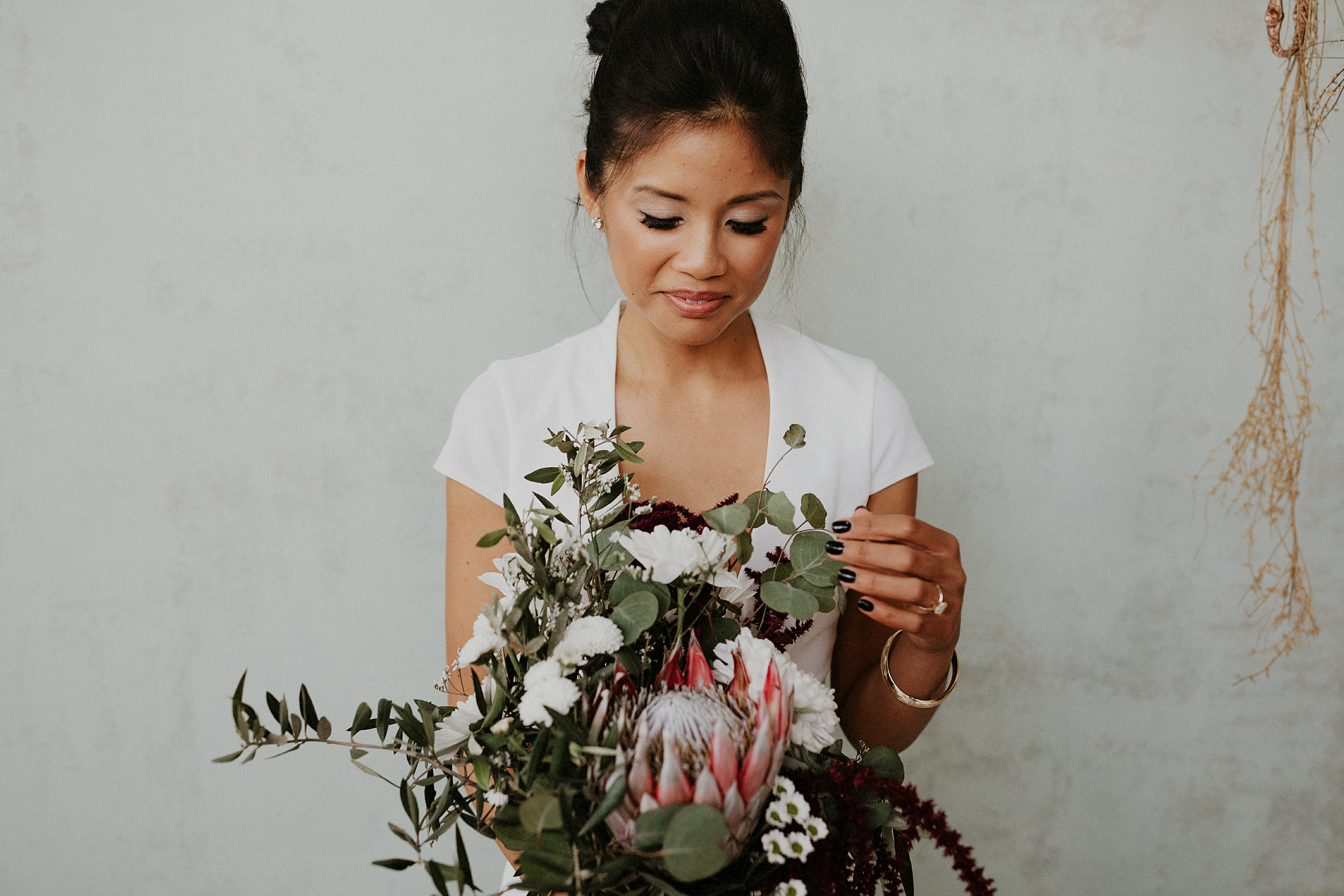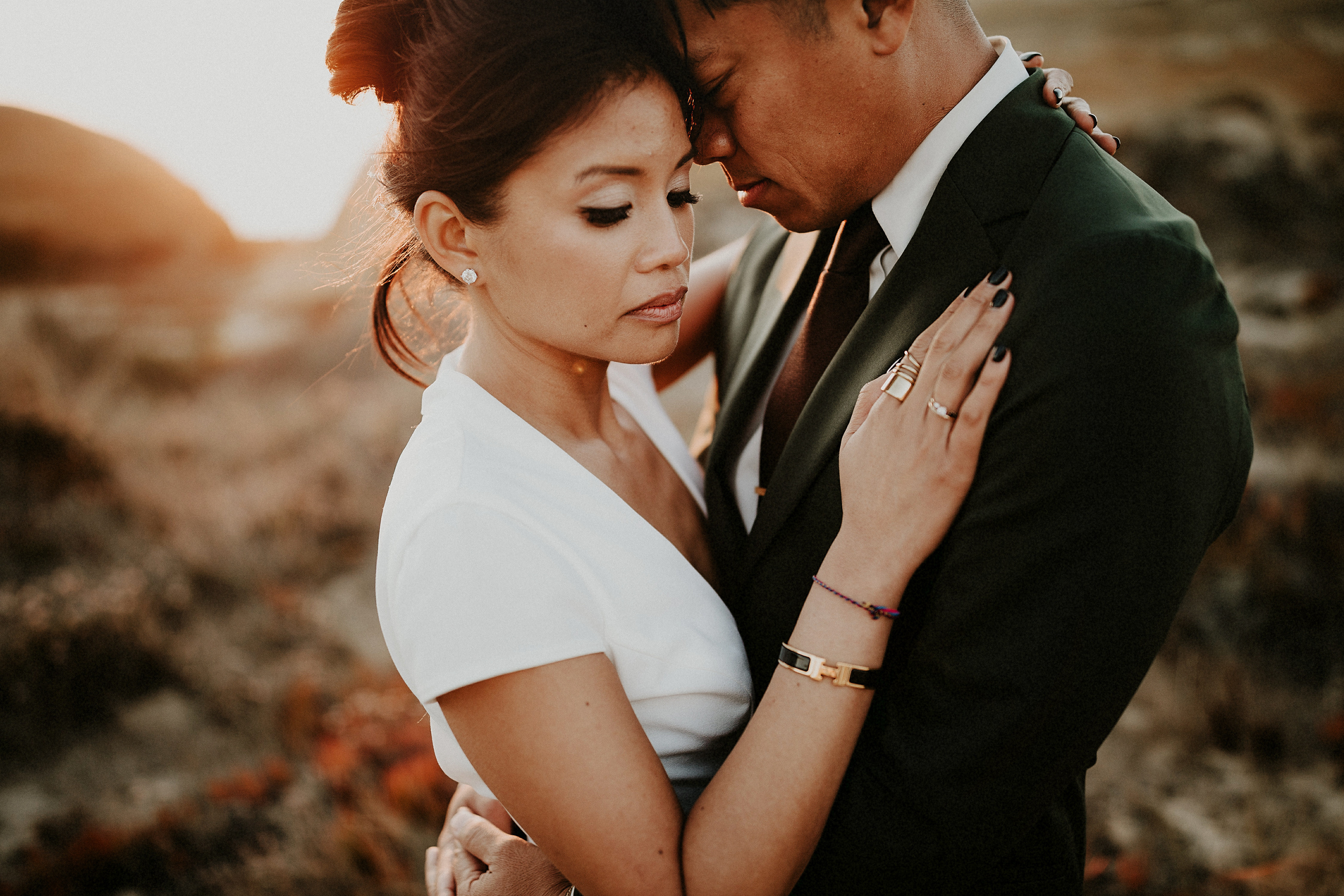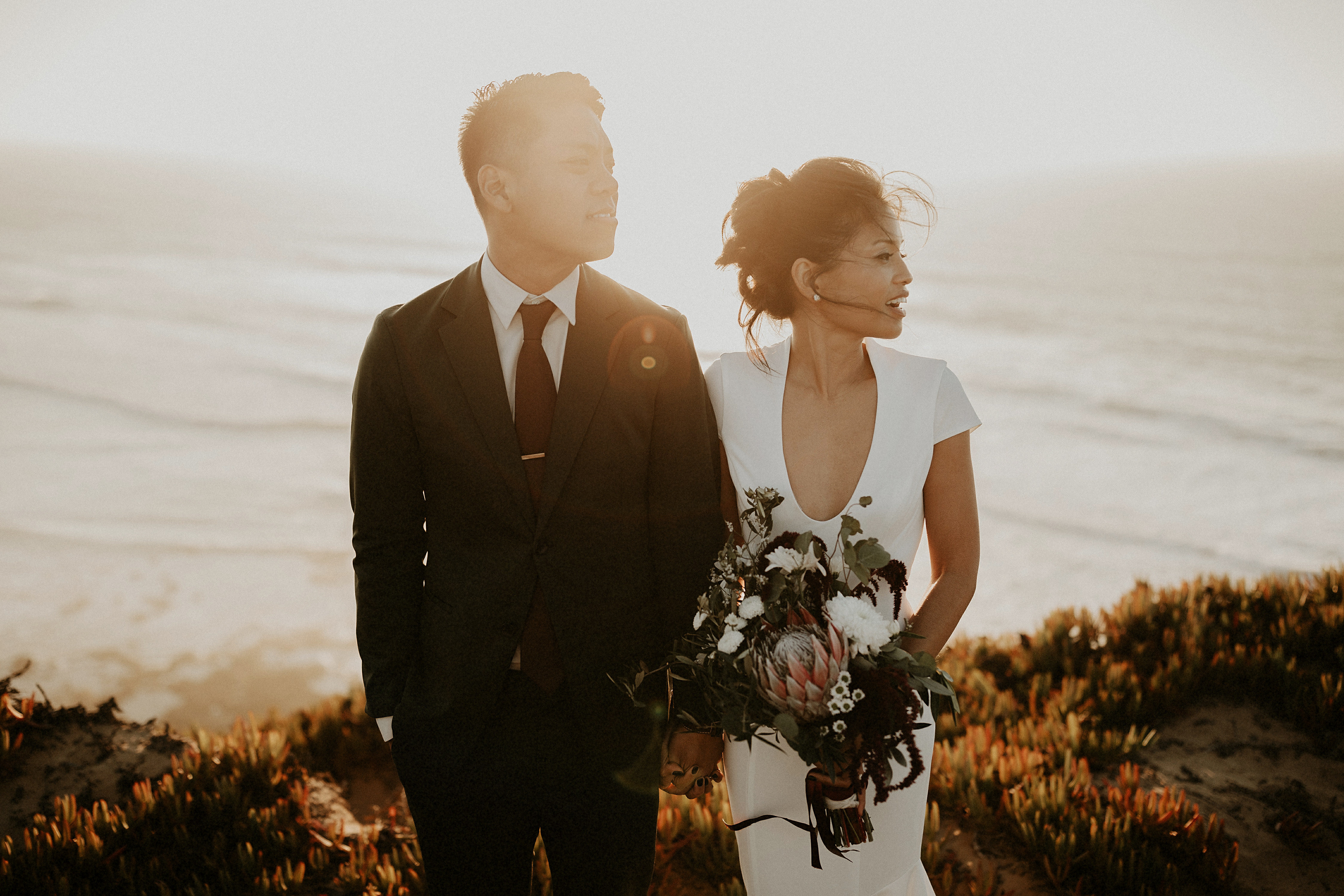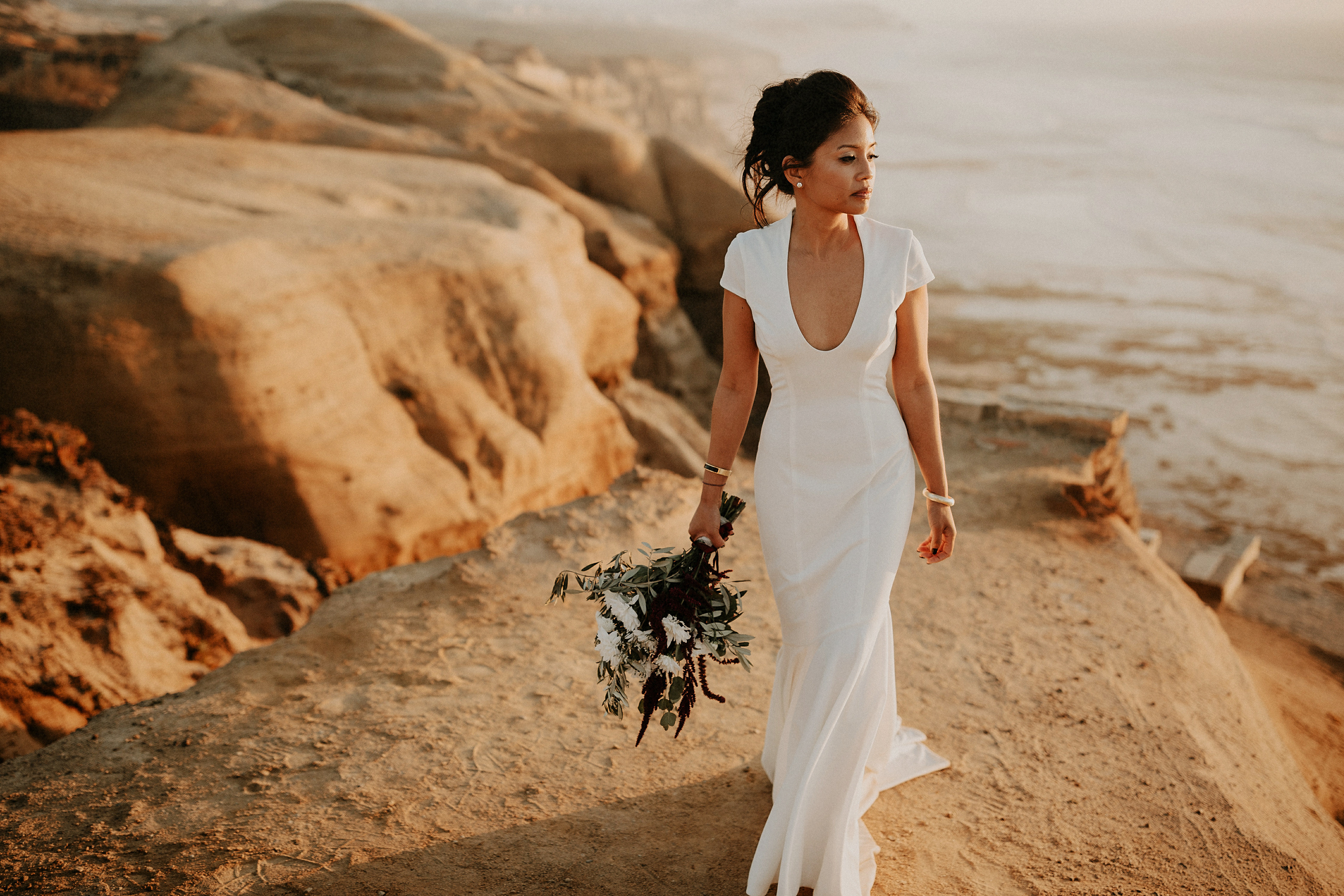 Nome da Noiva

Adrianne Gallen

| Fotografia

Hello Twiggs

| Hairstyle

Rita Vicente 

| Venue 

Quinta do Hespanhol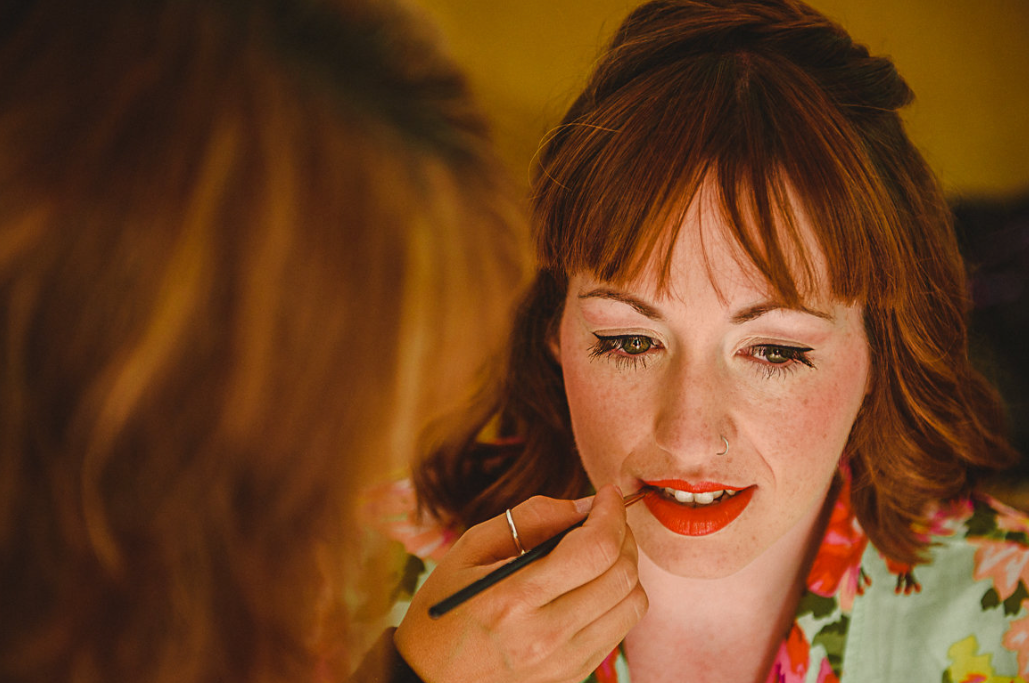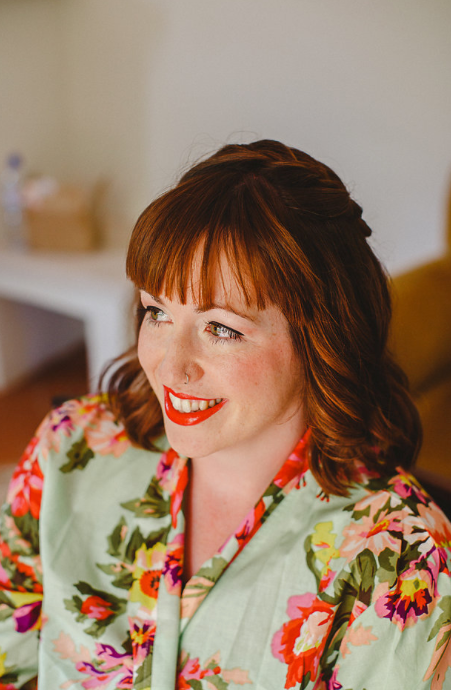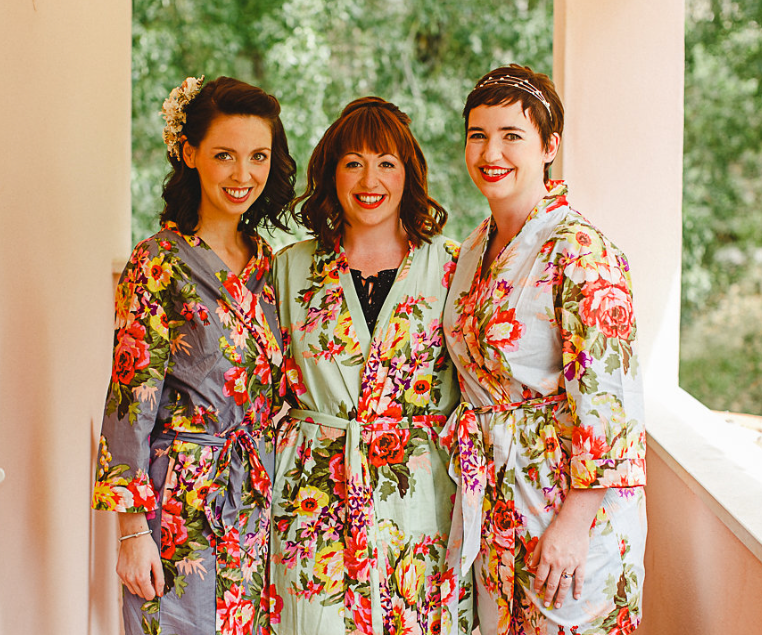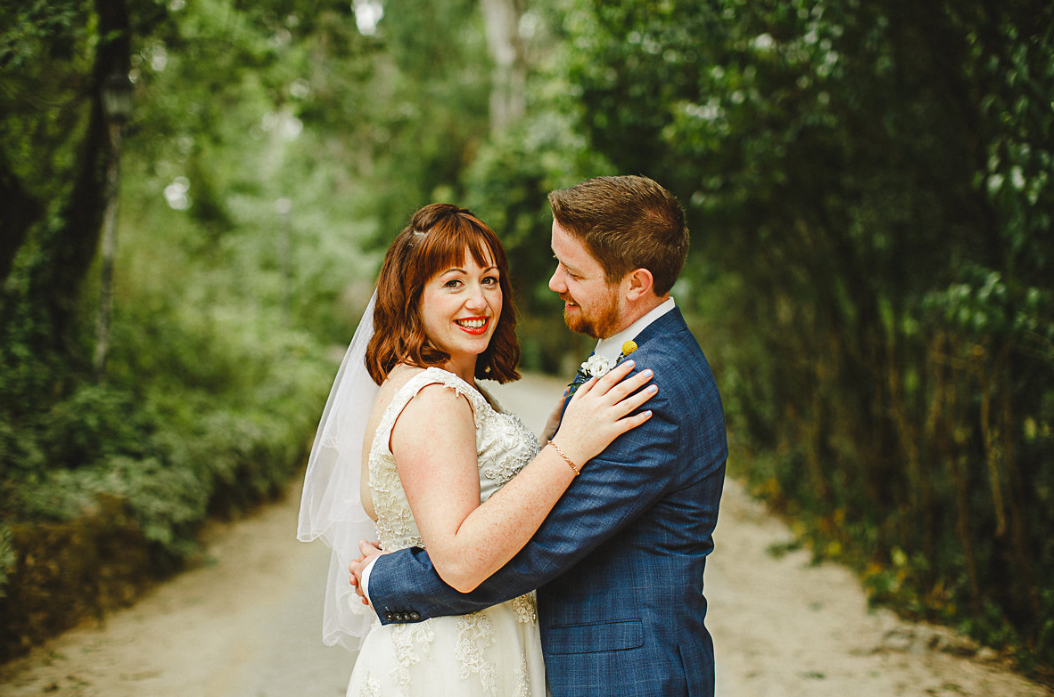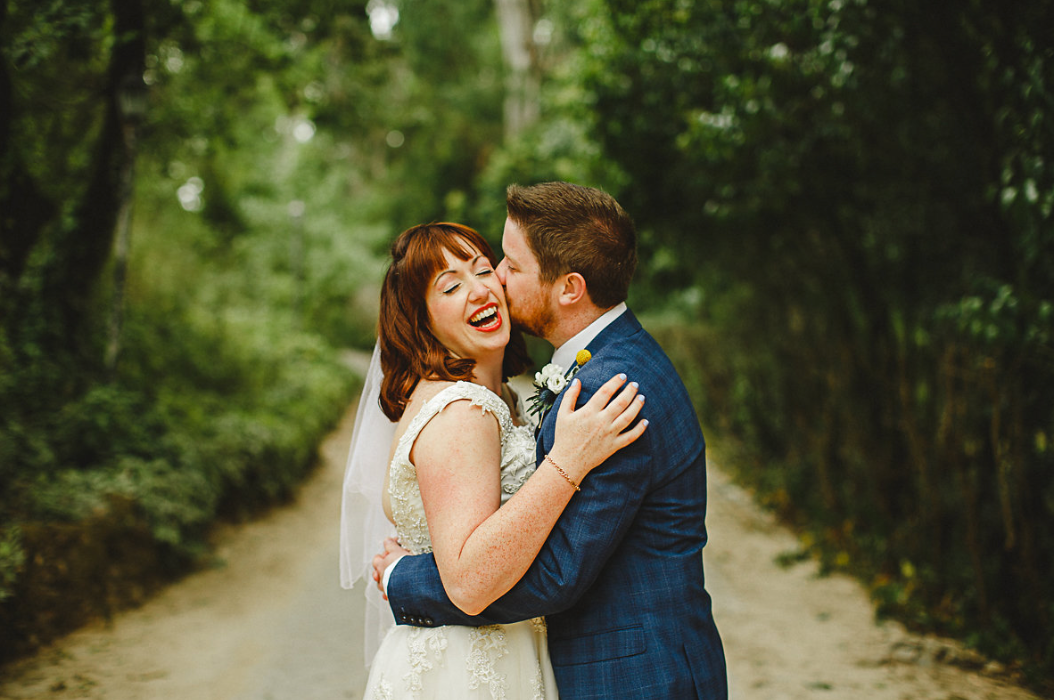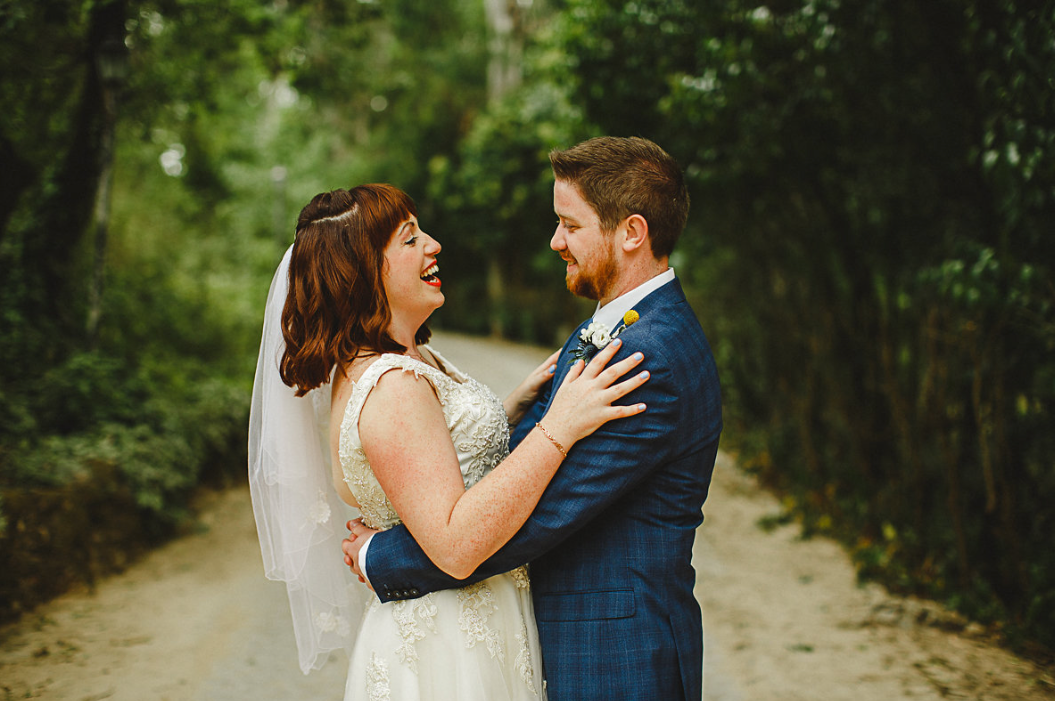 Nome da Noiva

Catarina Correia

| Fotografia

Sofia Batista Photography

| Hairstyle

Ana Dias 

| Toucado 

Cata Vassalo 

| Flores 

Greenpic'k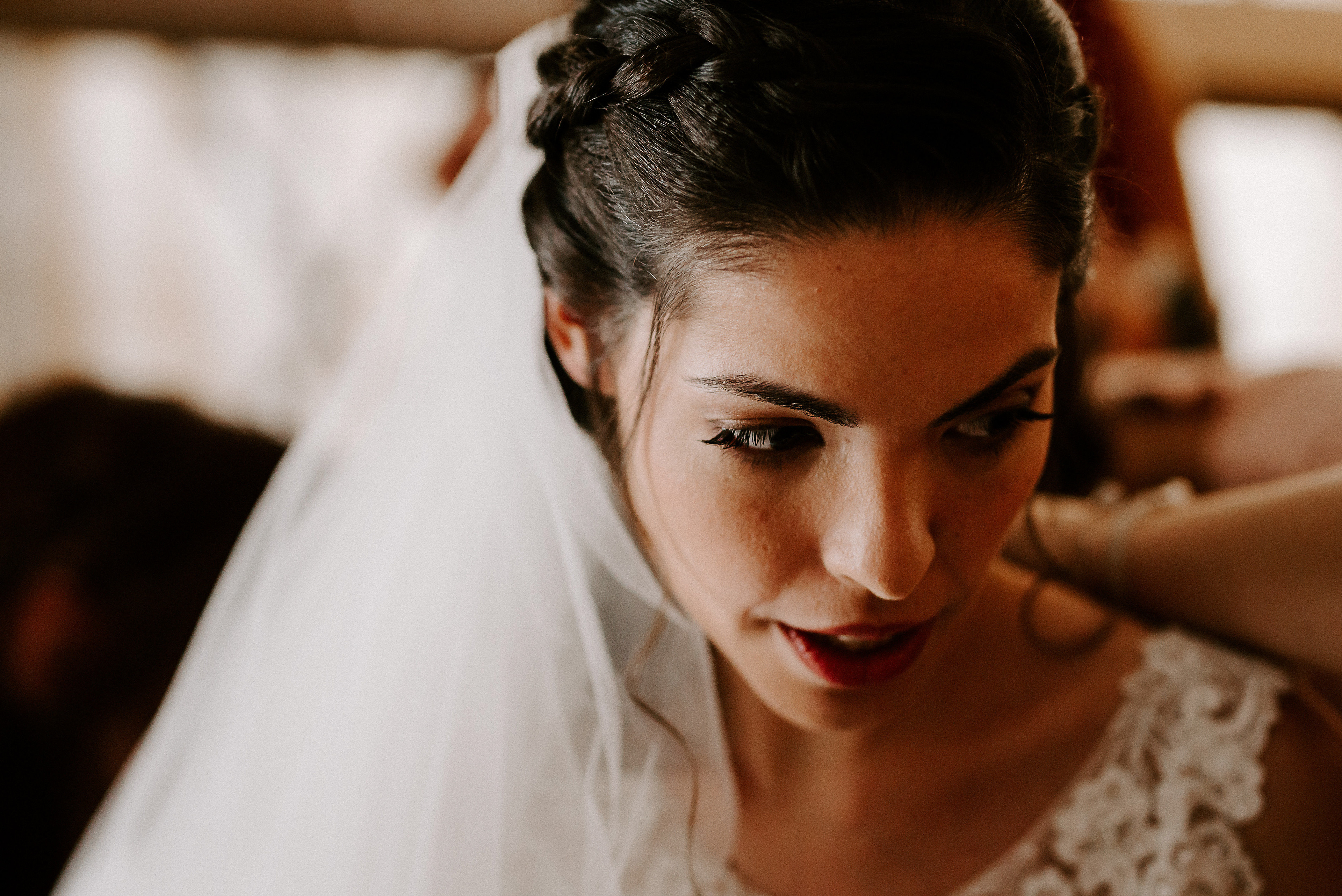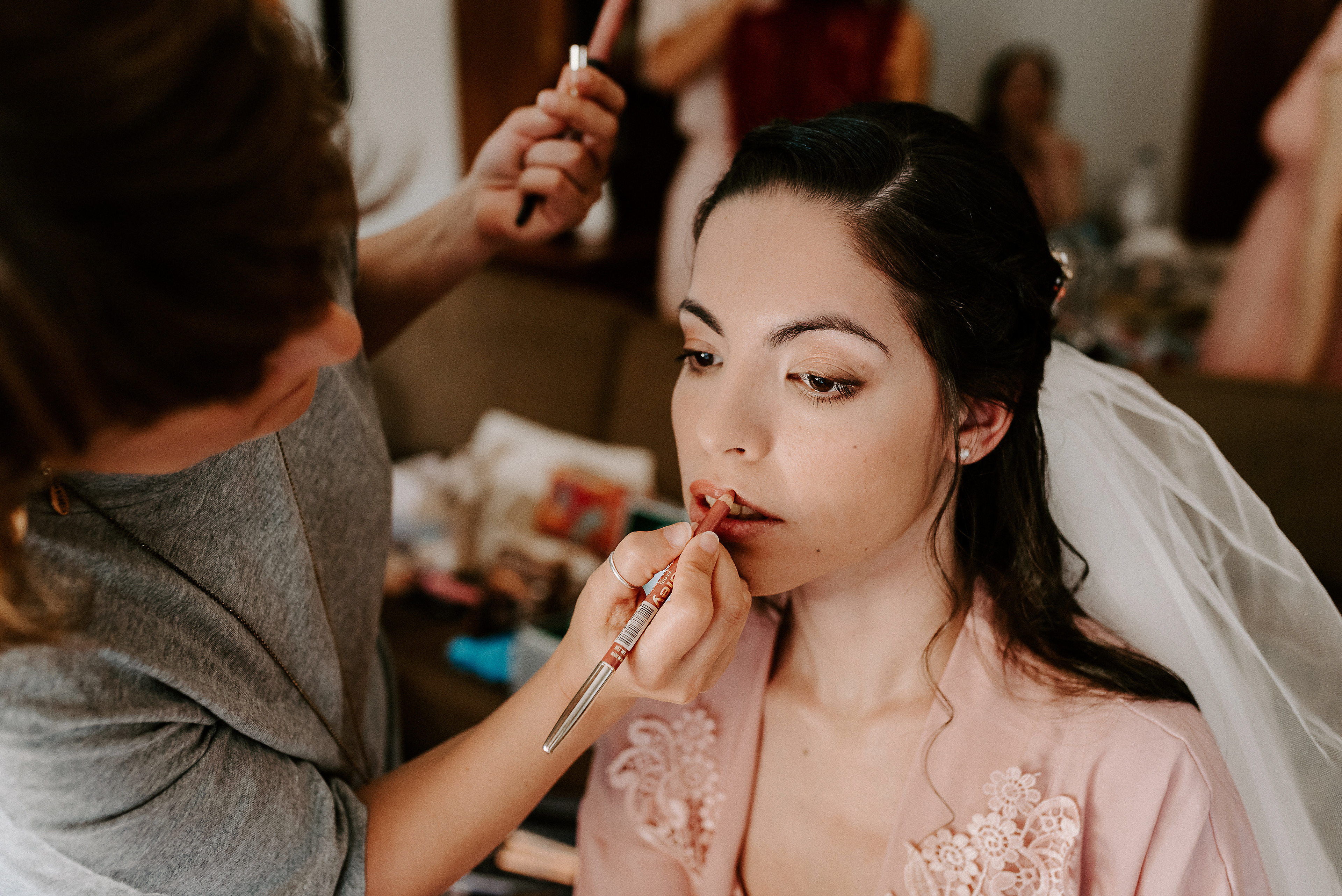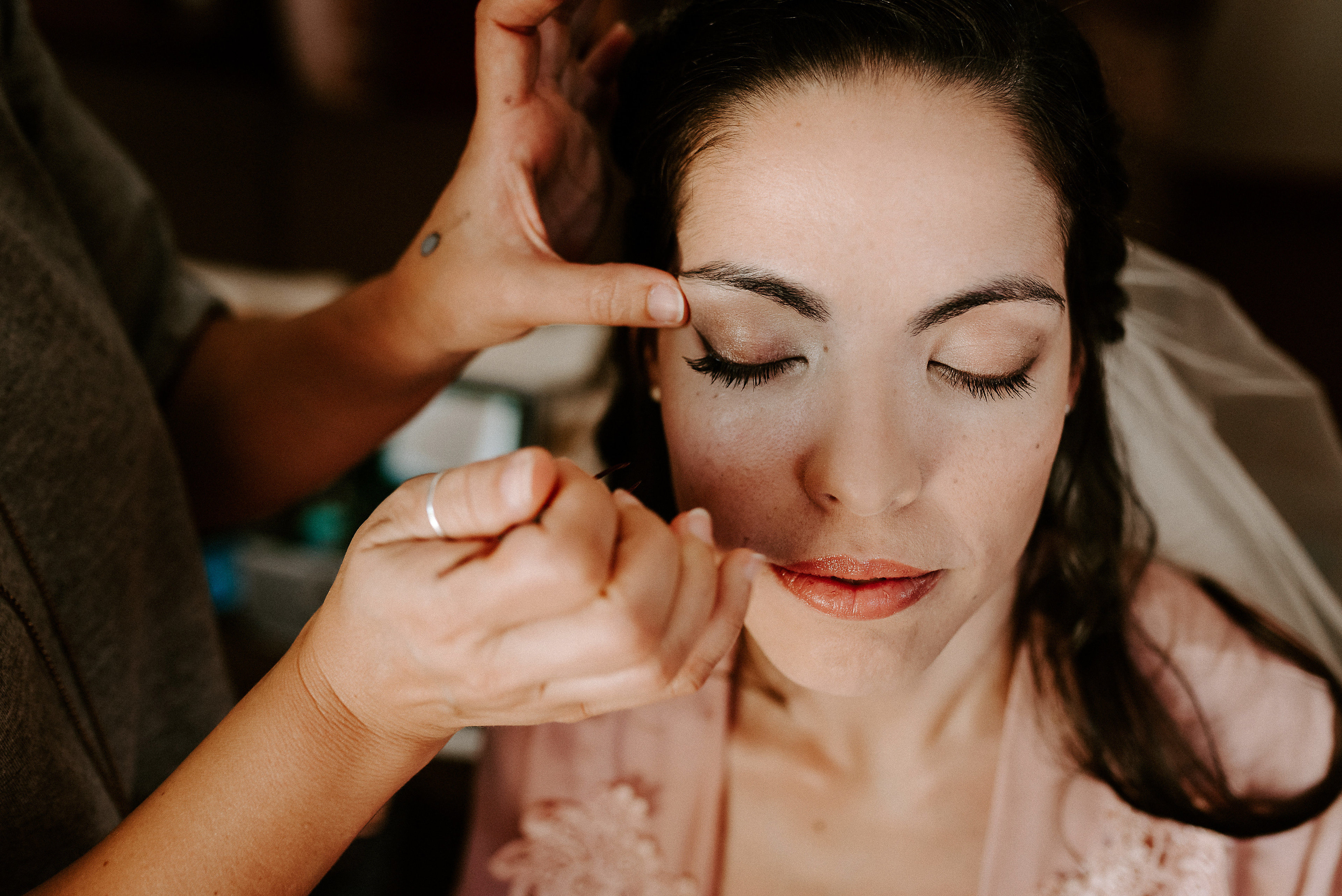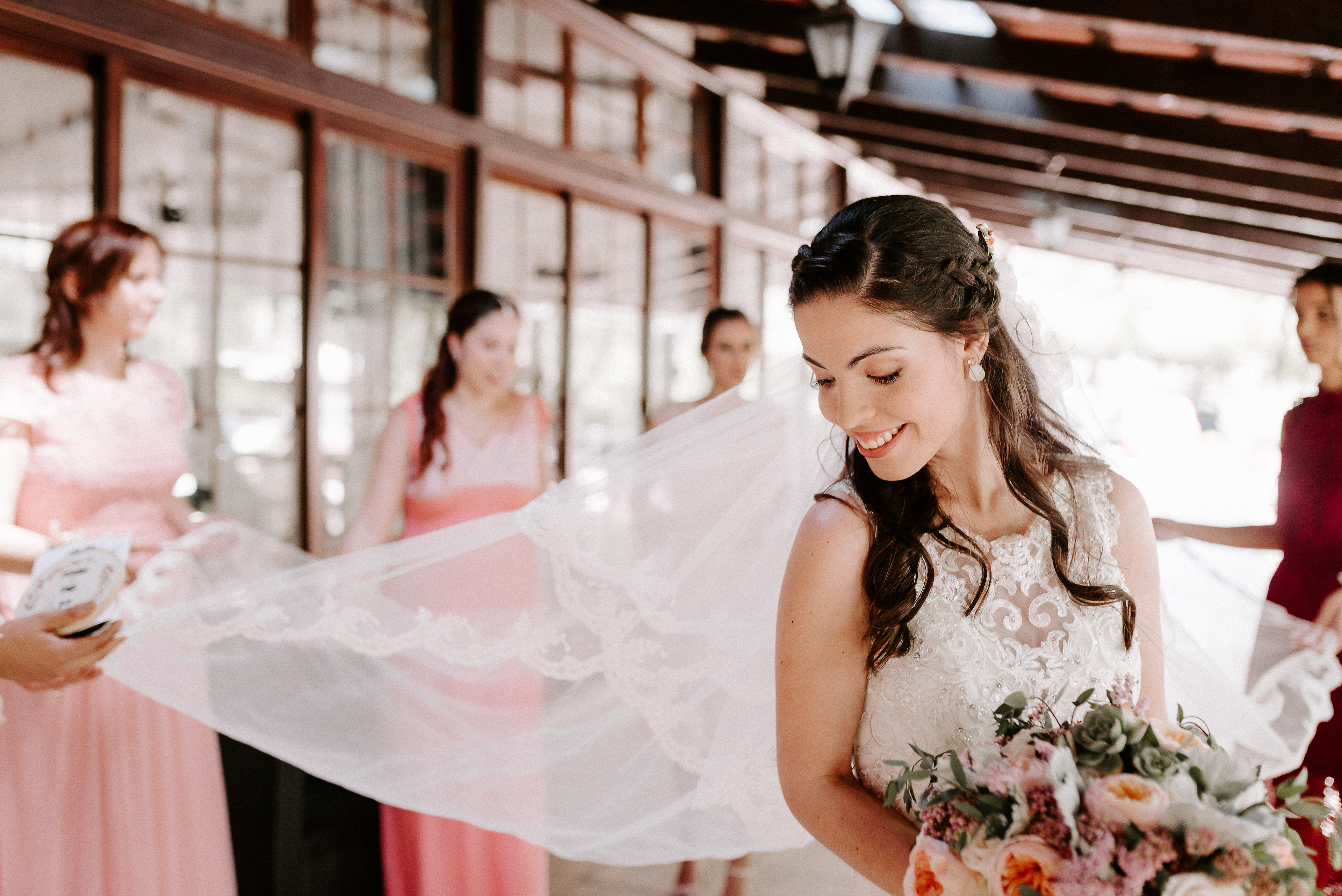 Hairstyle

Inês Salsinha 

| Wedding Planner 

Passage to India - Portugal 

| Venue 

Marriot Hotel Praia del Rey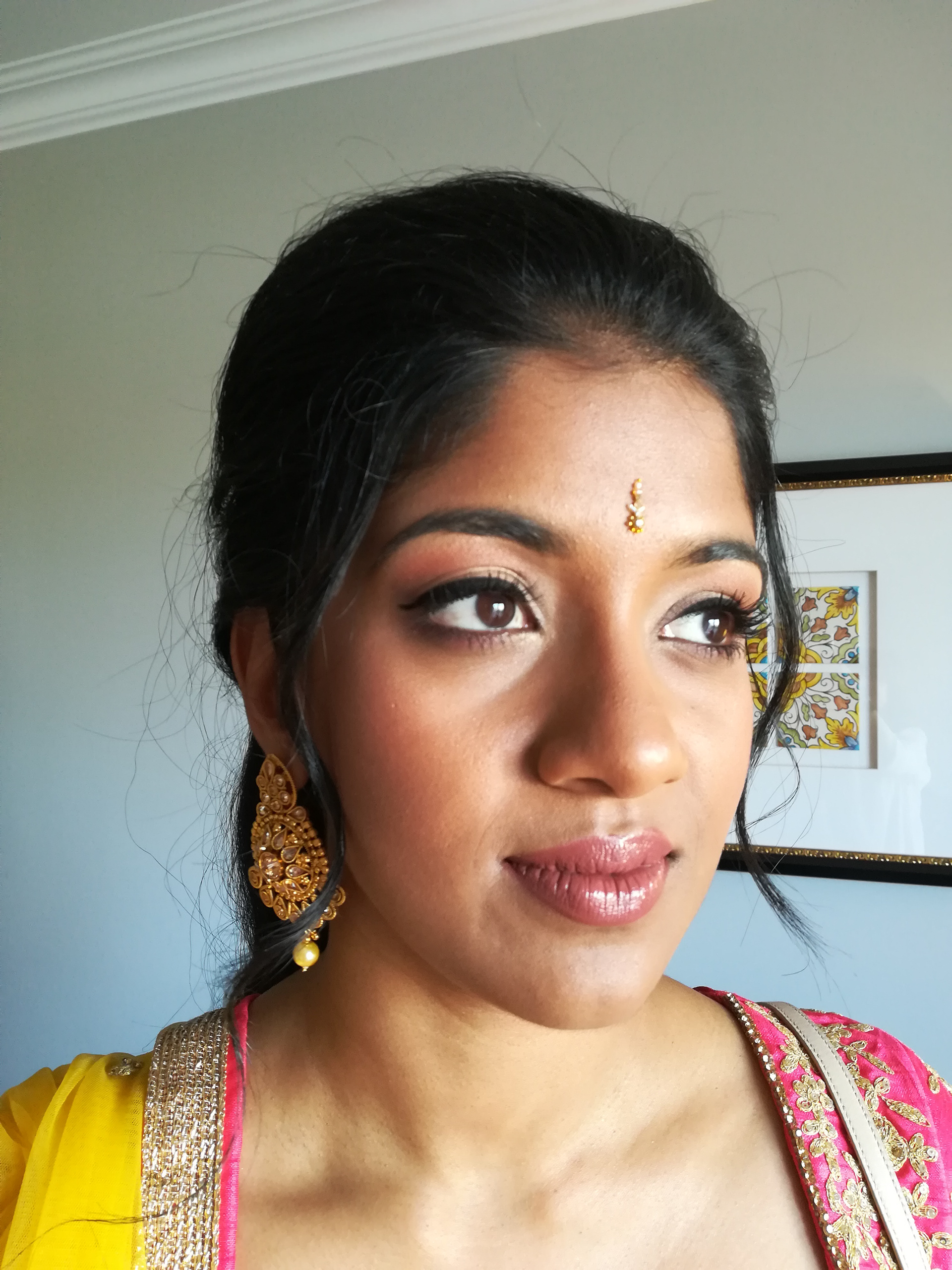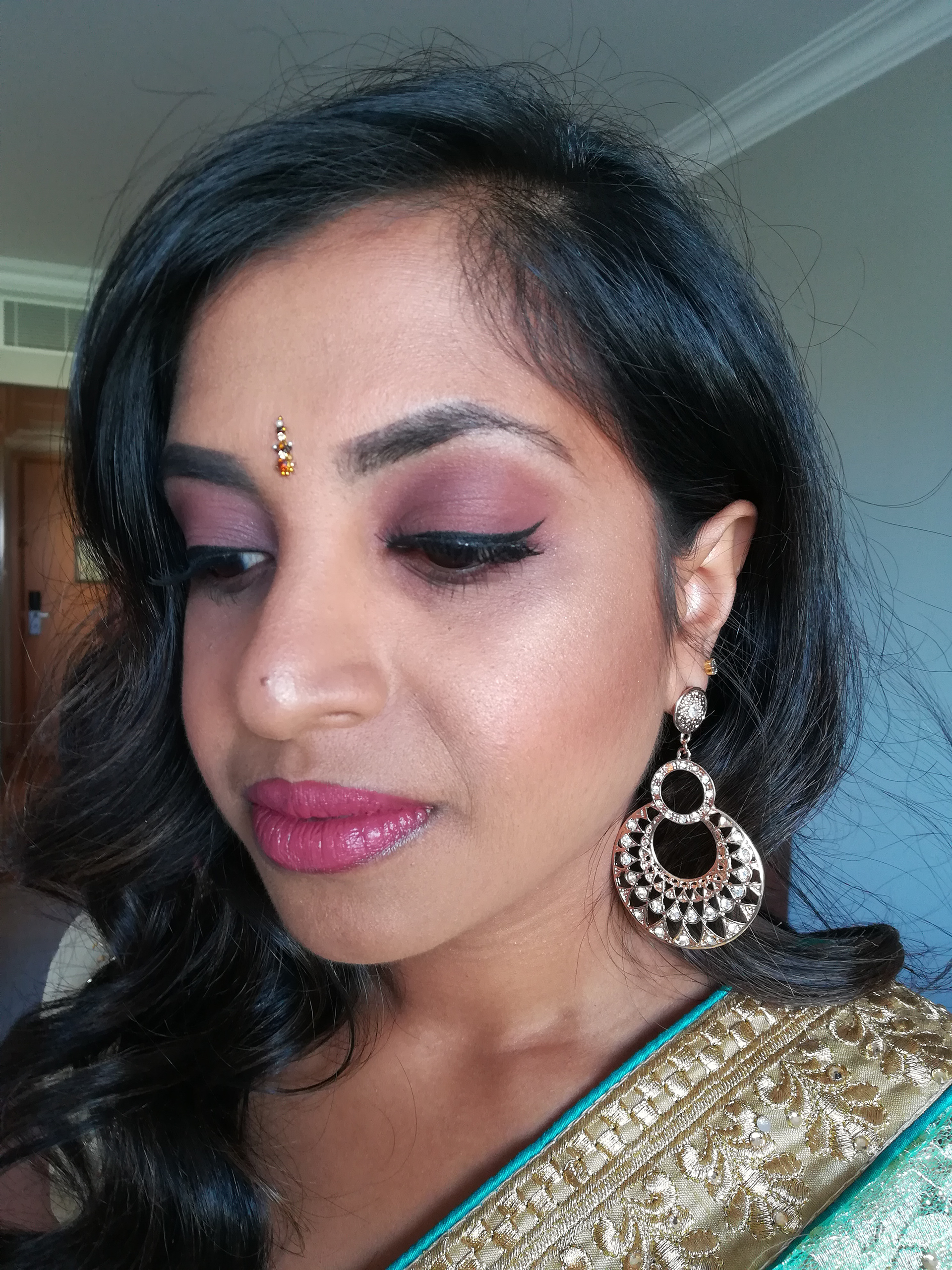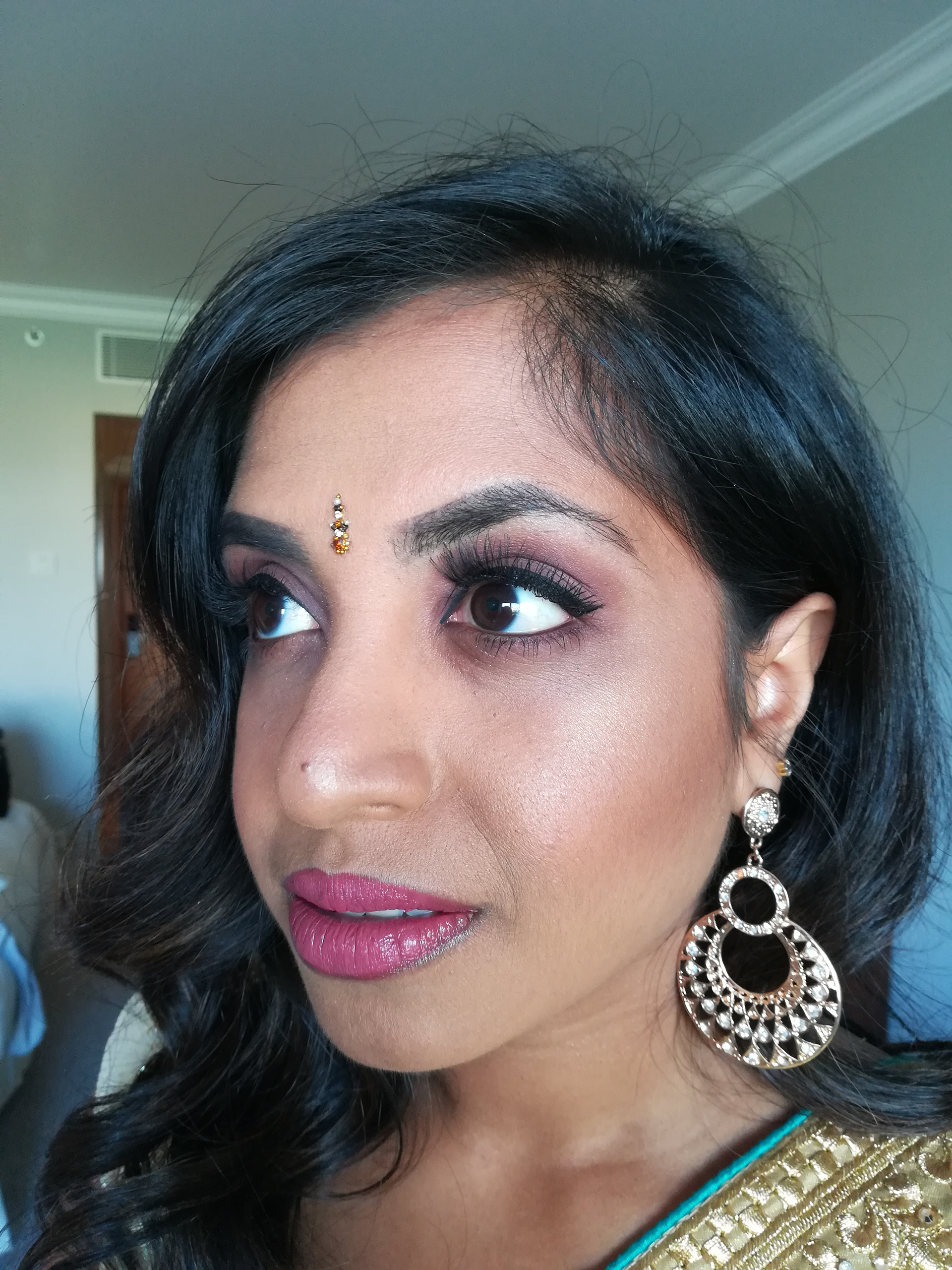 Nome da Noiva

Mariana Rocha

| Fotografia

Luis Piteira

| Hairstyle

Tânia de Sousa 

| Venue 

Quinta de Sant'Ana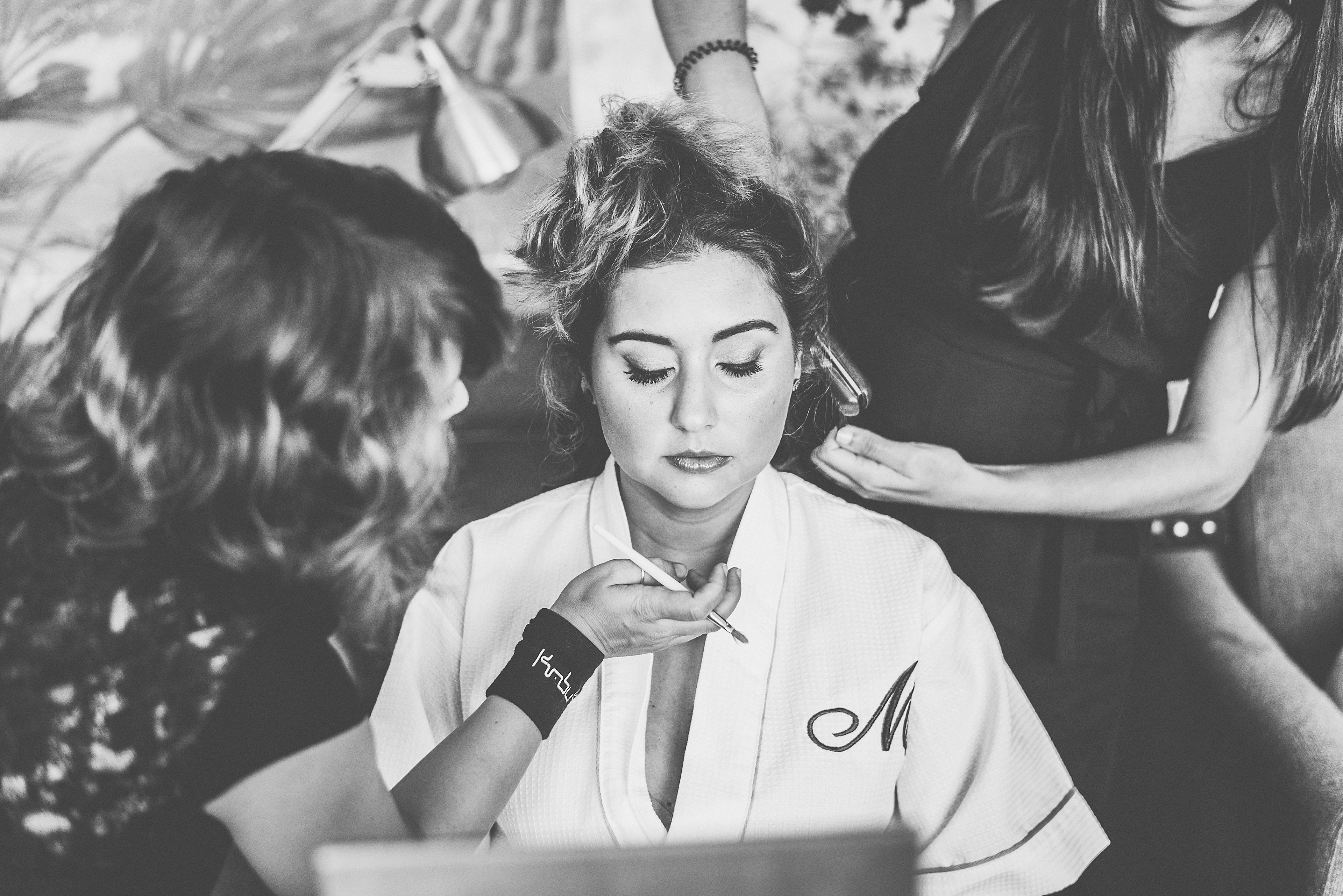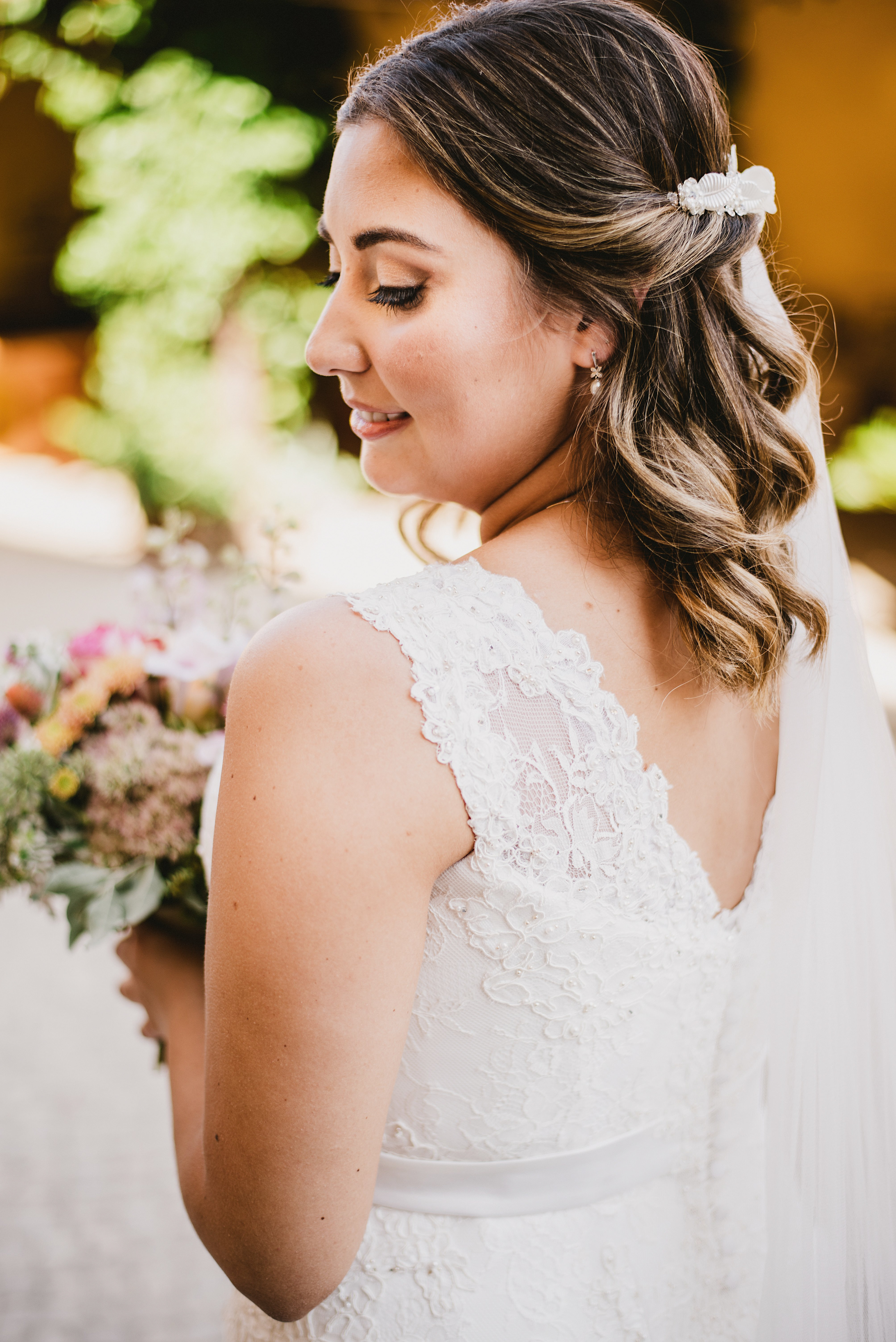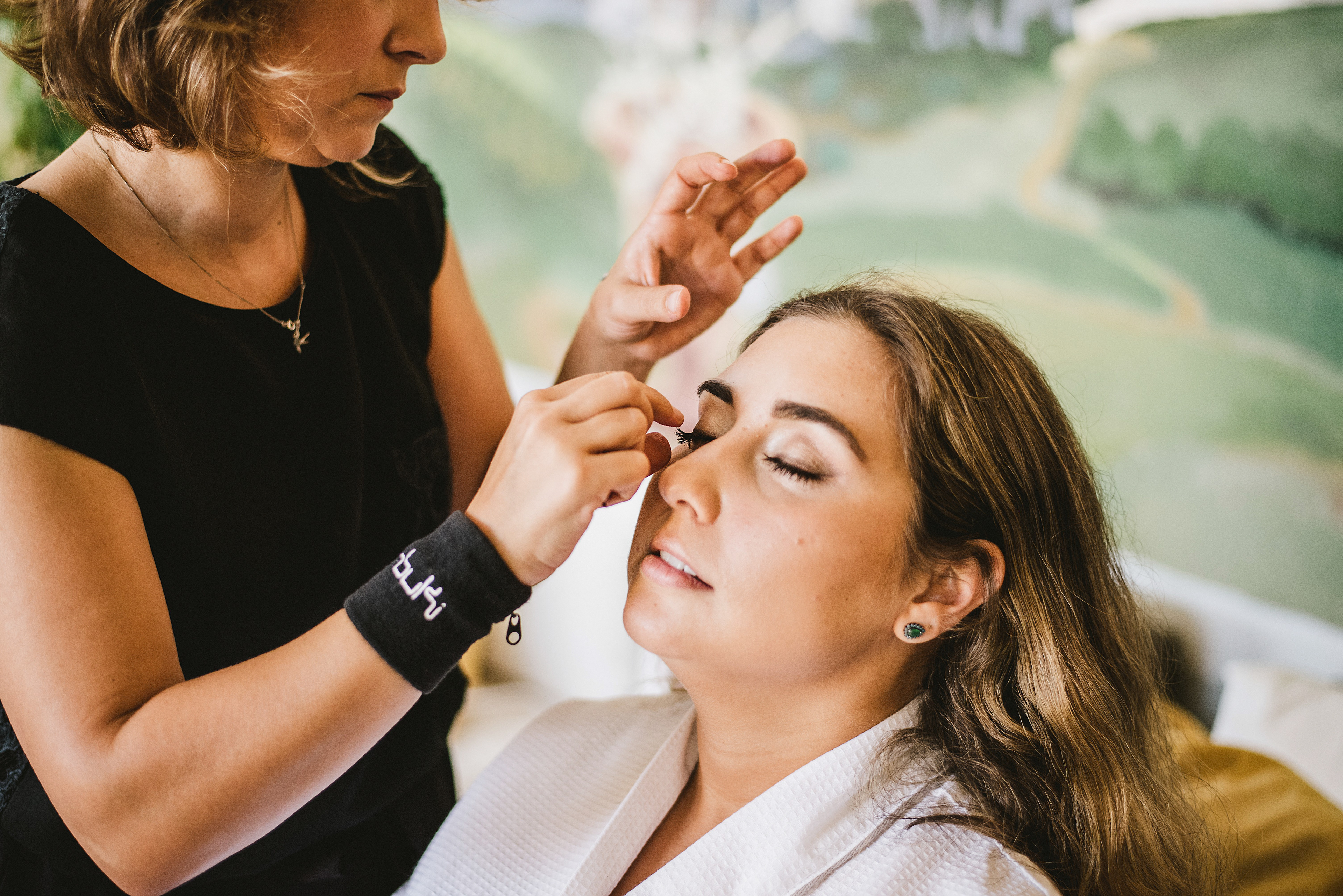 Nome da Noiva

Ana Figueiras

| Fotografia

NJ Matos Photography

| Hairstyle

Silvana Faustino 

| Venue 

Palácio do Correio-Mor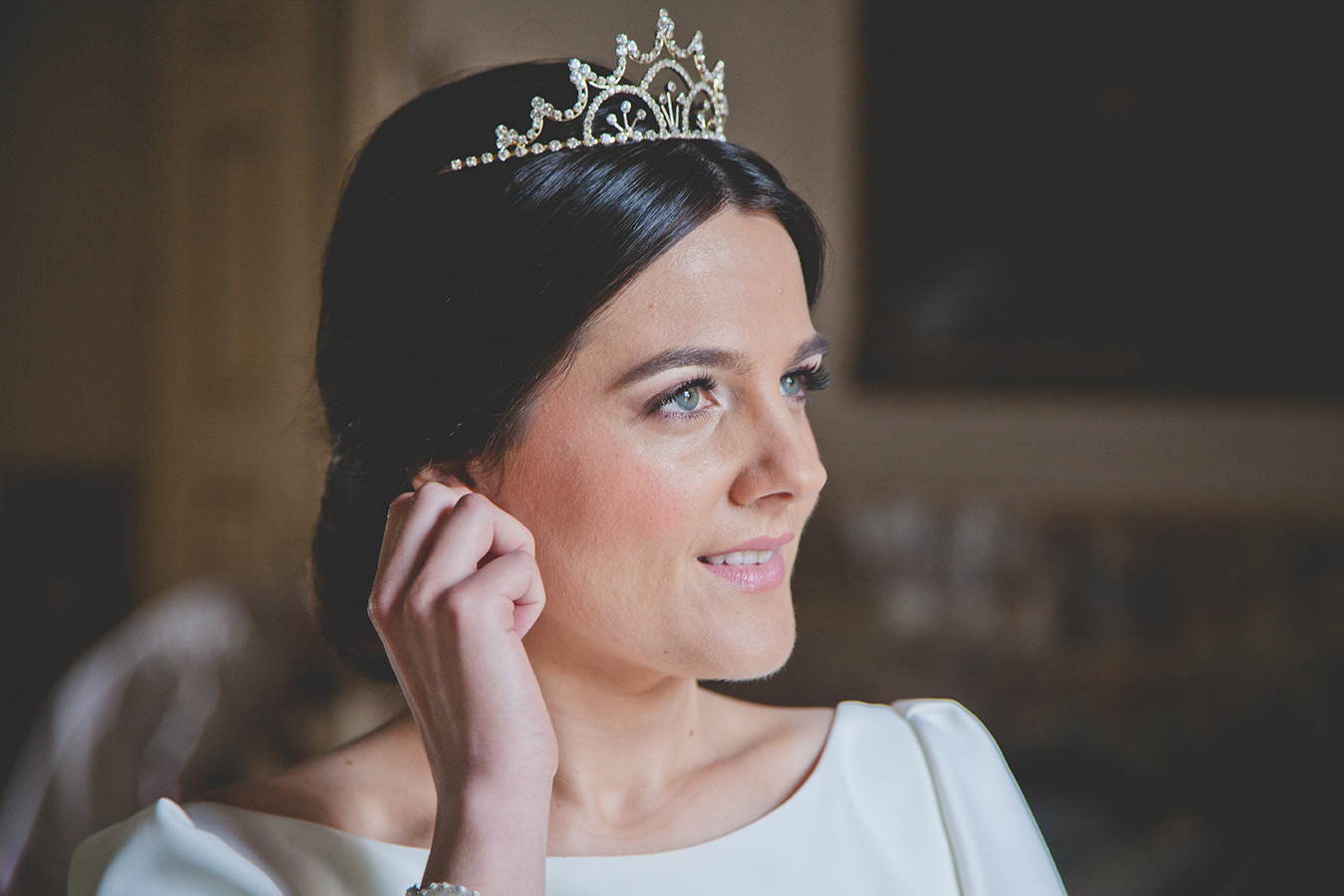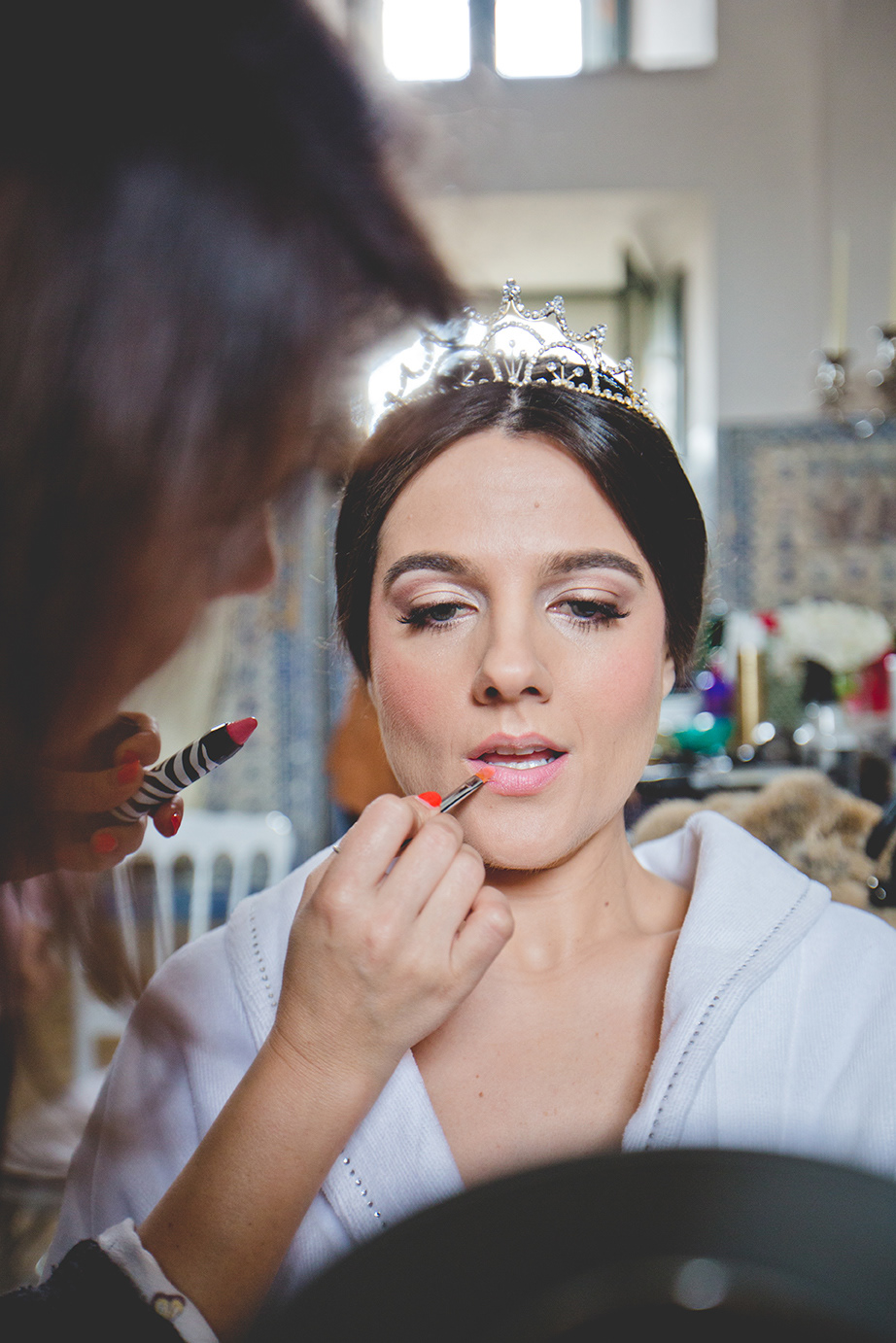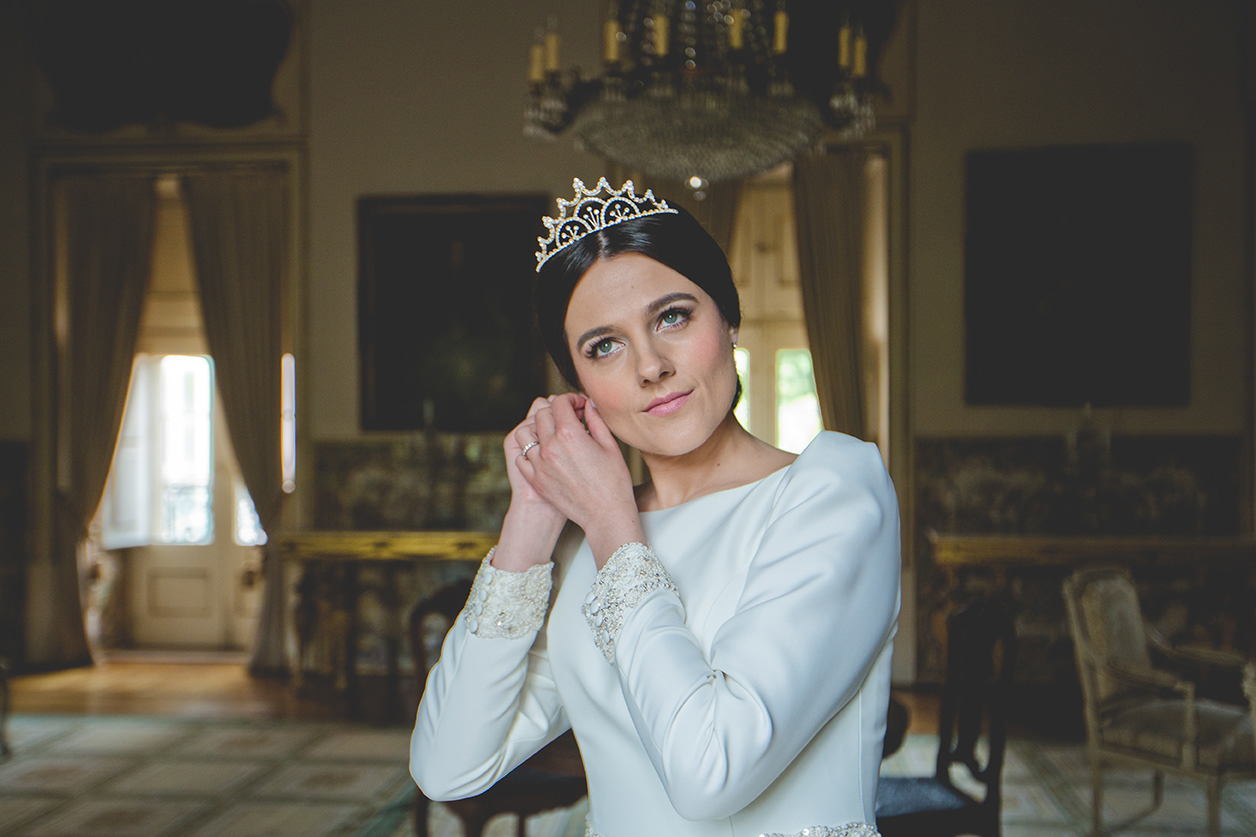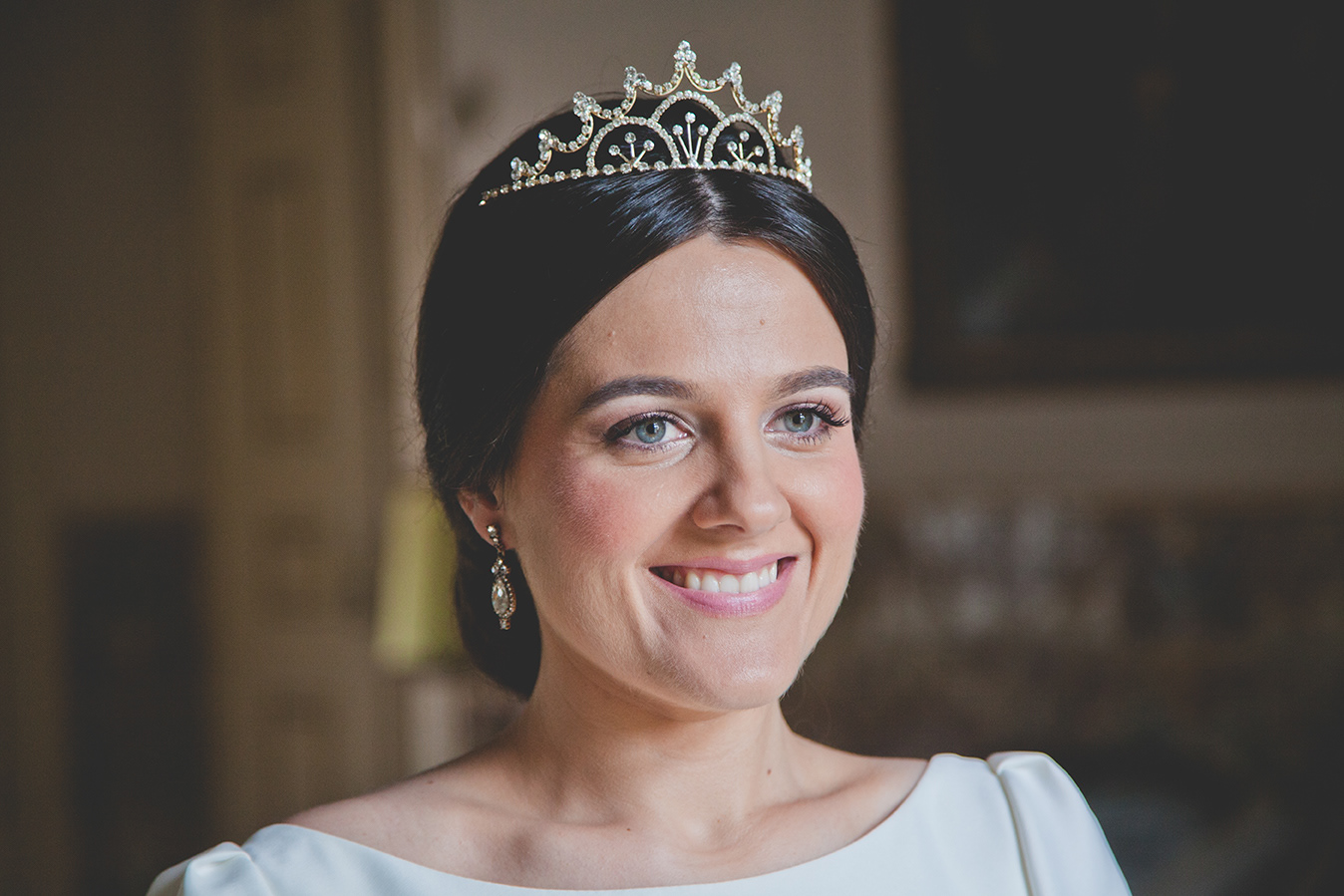 Nome da Noiva

Ana Baptista

 | Fotografia

Adriana Morais Fotografia

| Hairstyle

Inês Salsinha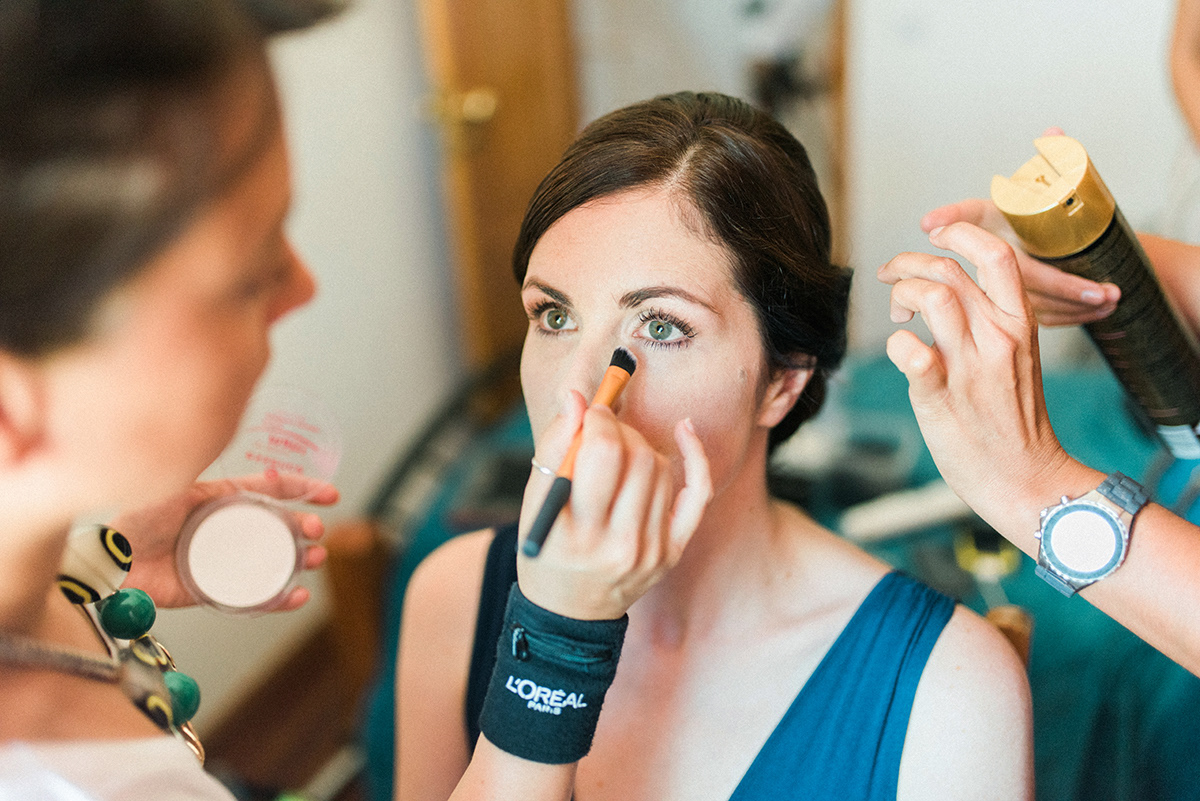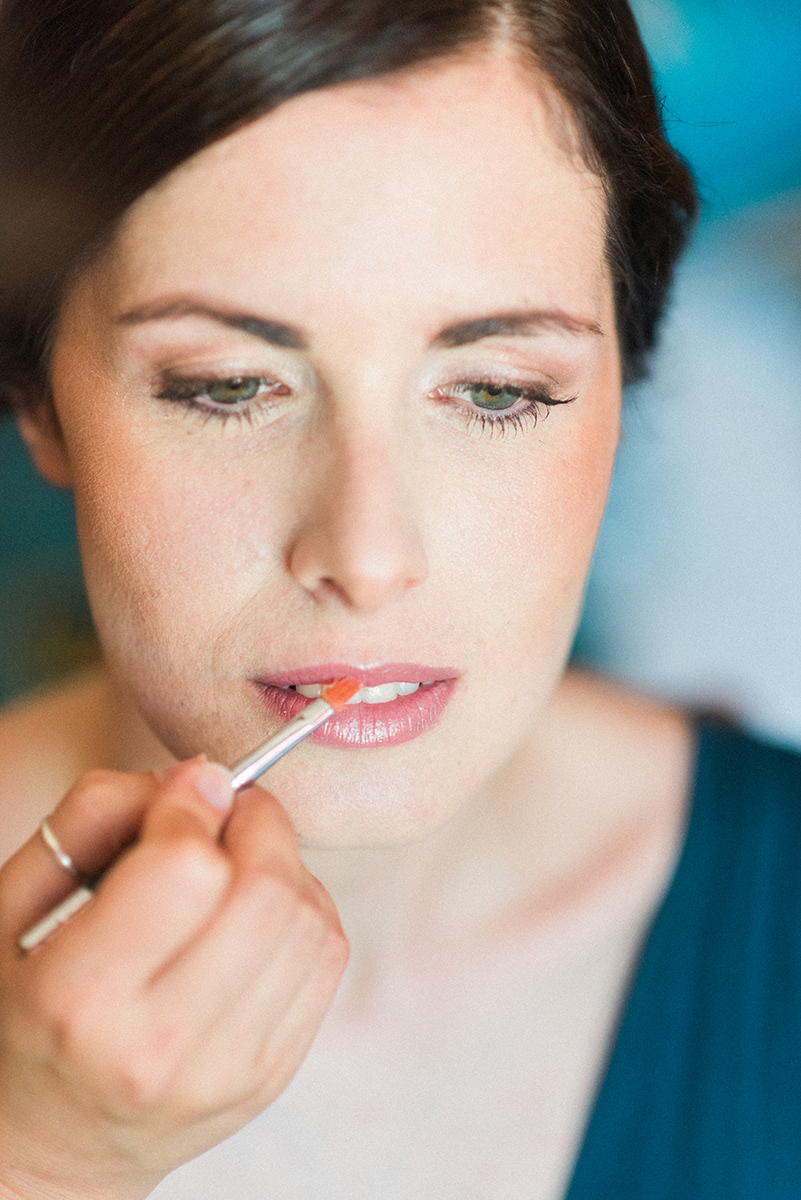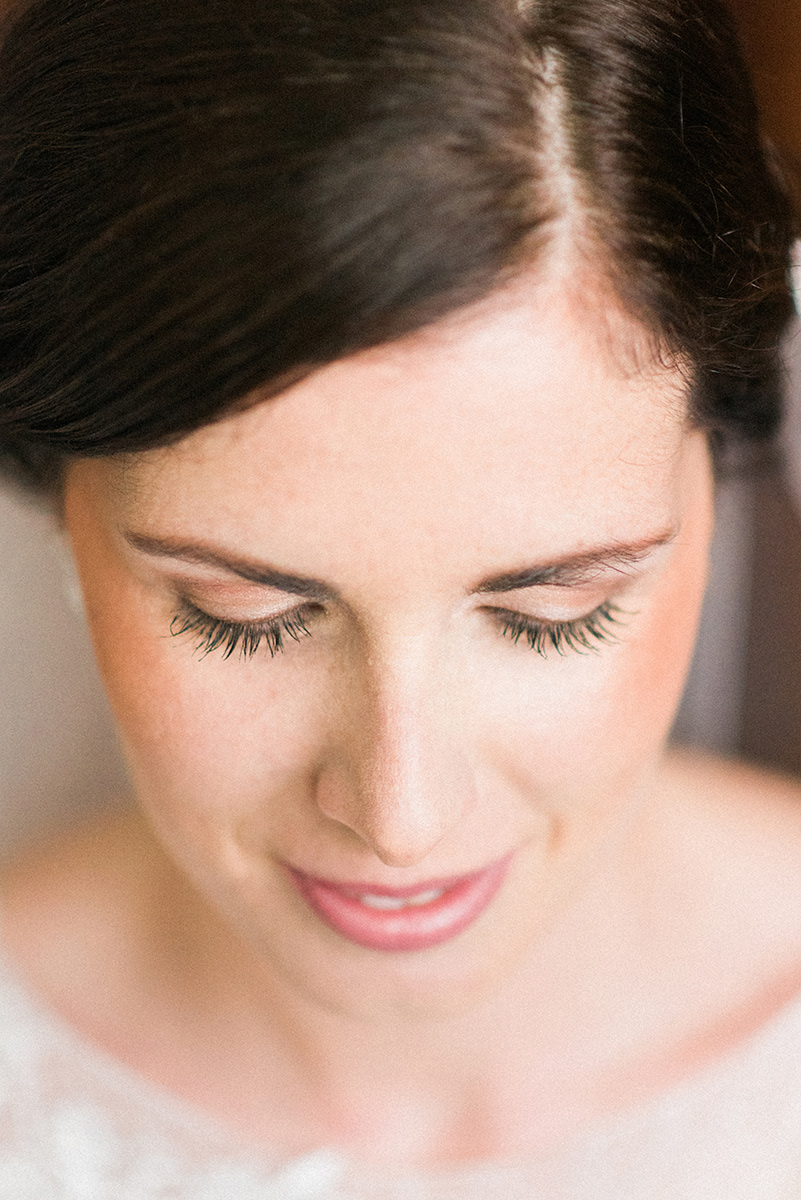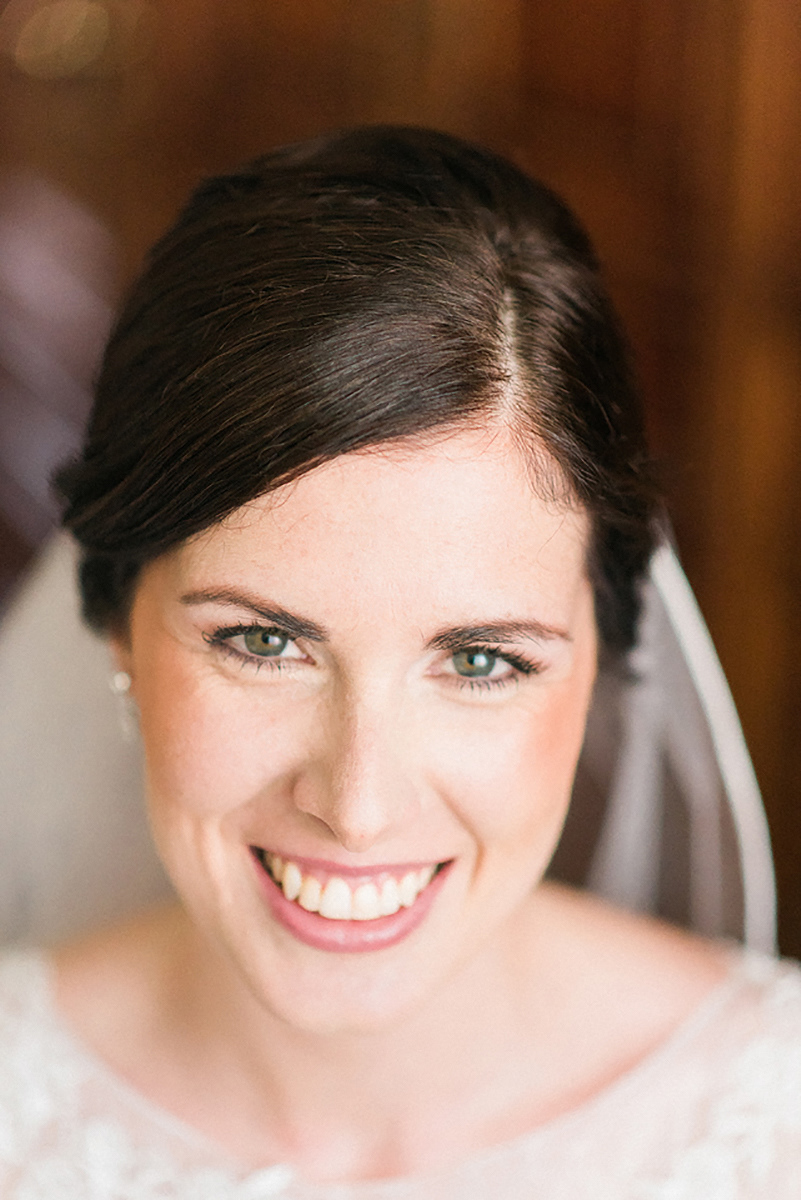 Nome da Noiva

Filipa Saleiro

| Fotografia

Aguiam Wedding Photography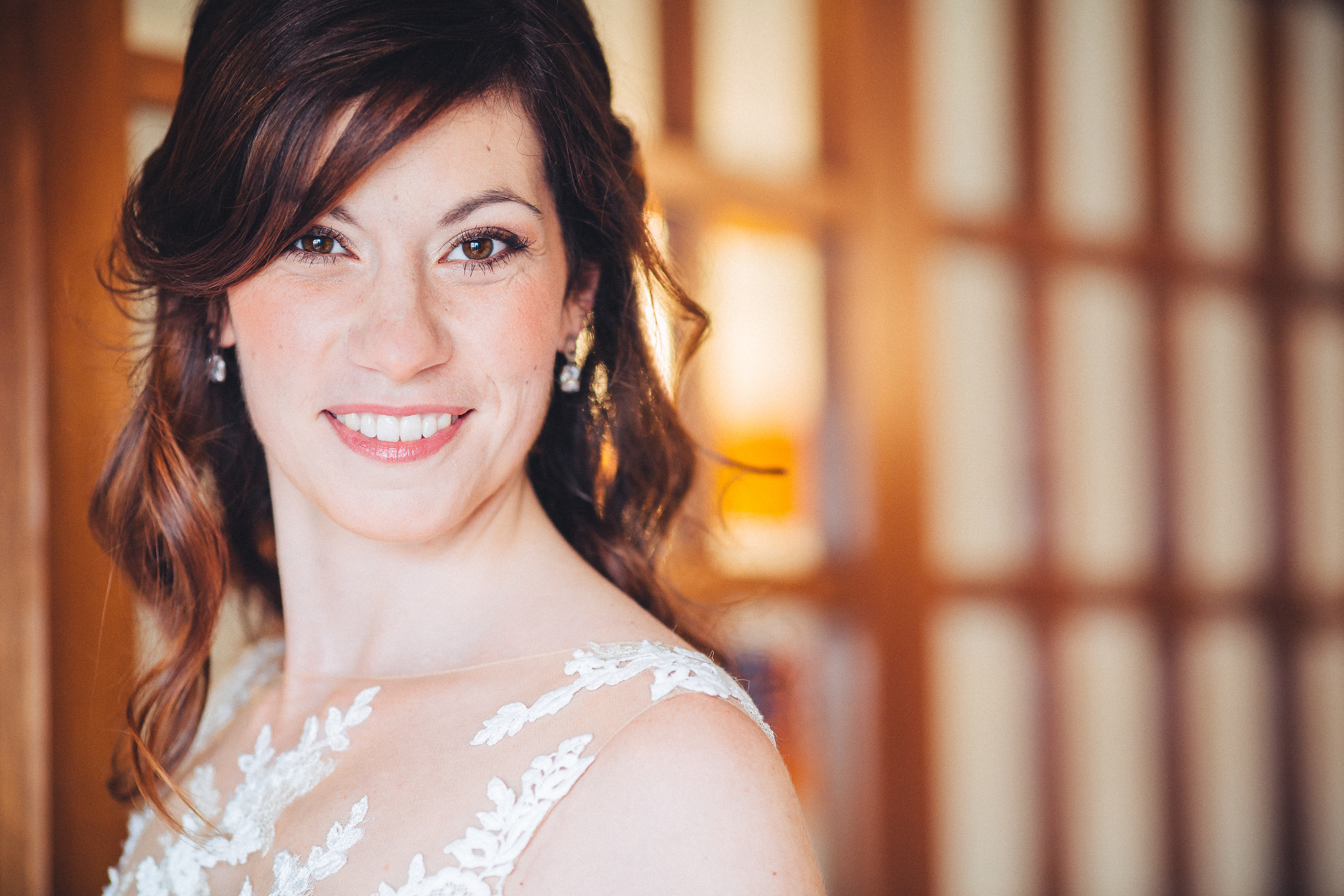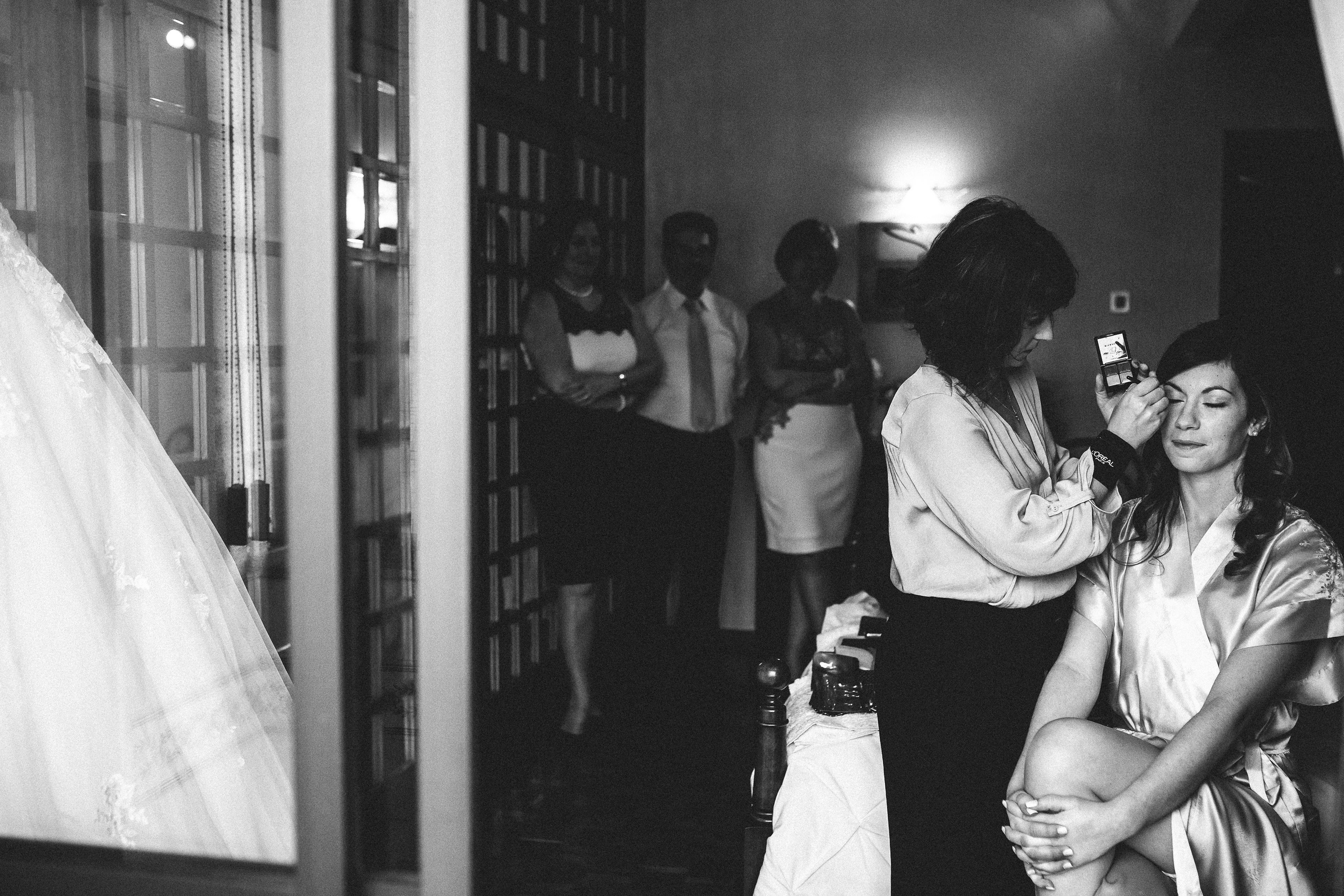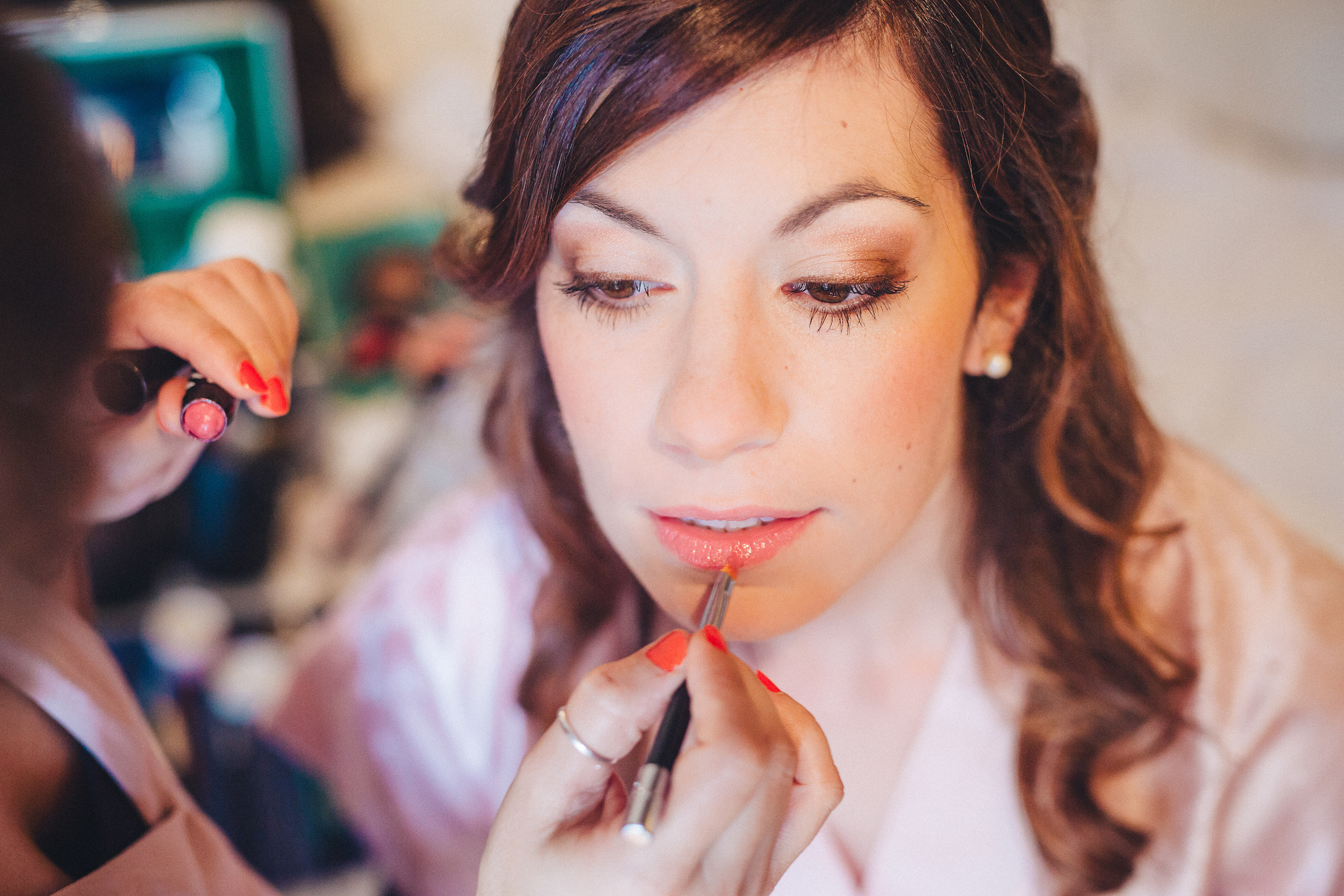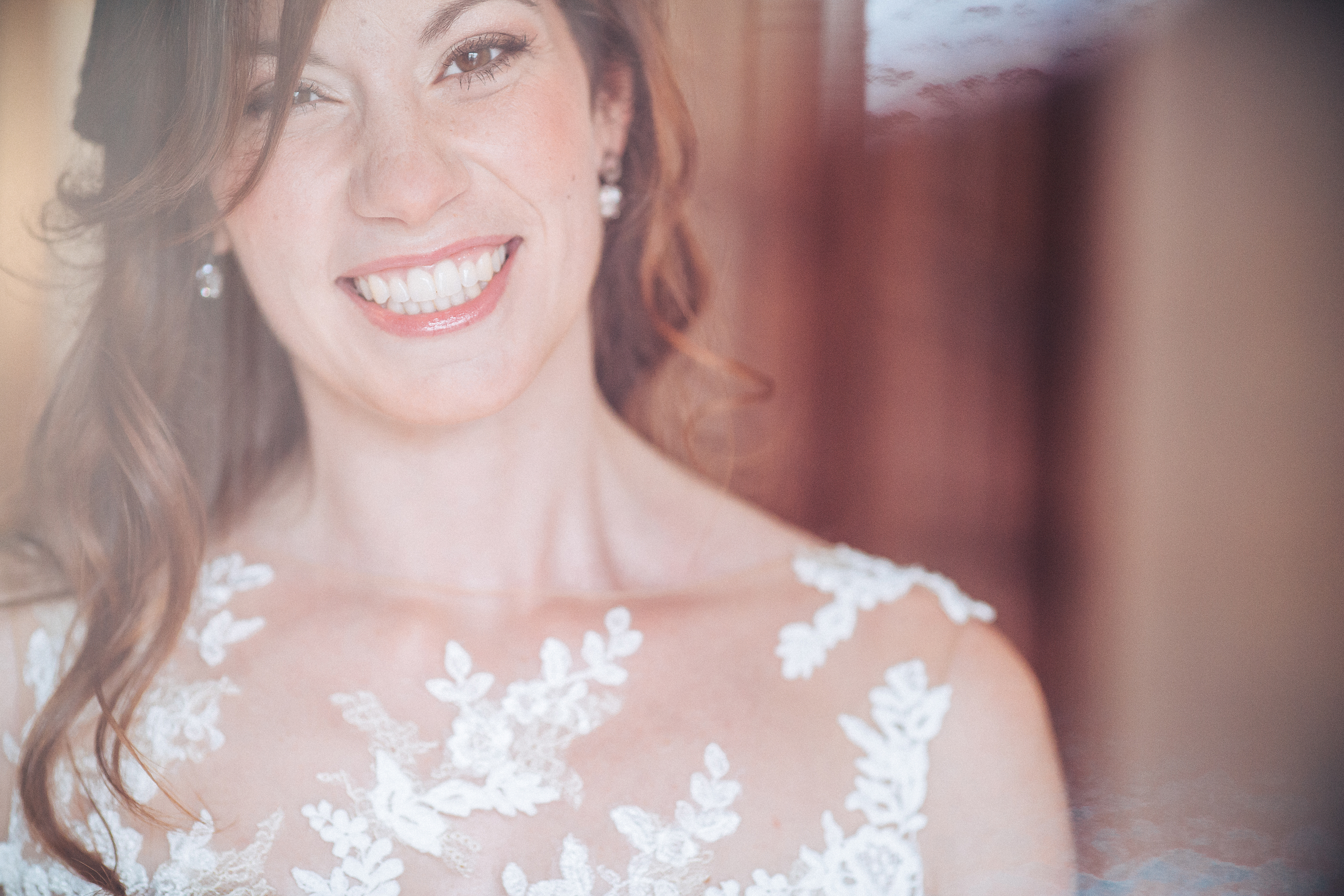 Nome da Noiva

Inês Sousa Menezes

| Fotografia

Sílvia Ferreira e Rita Quintela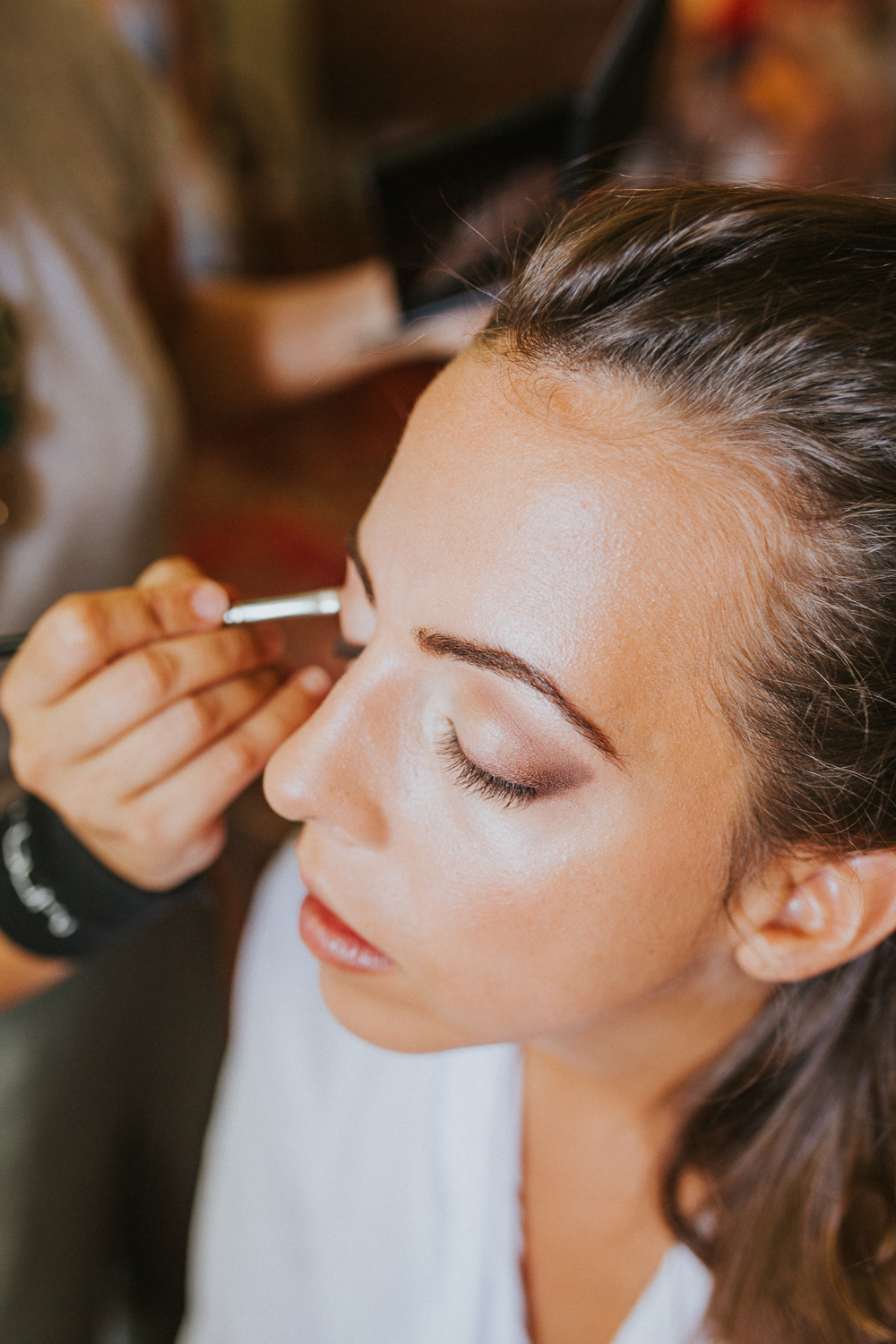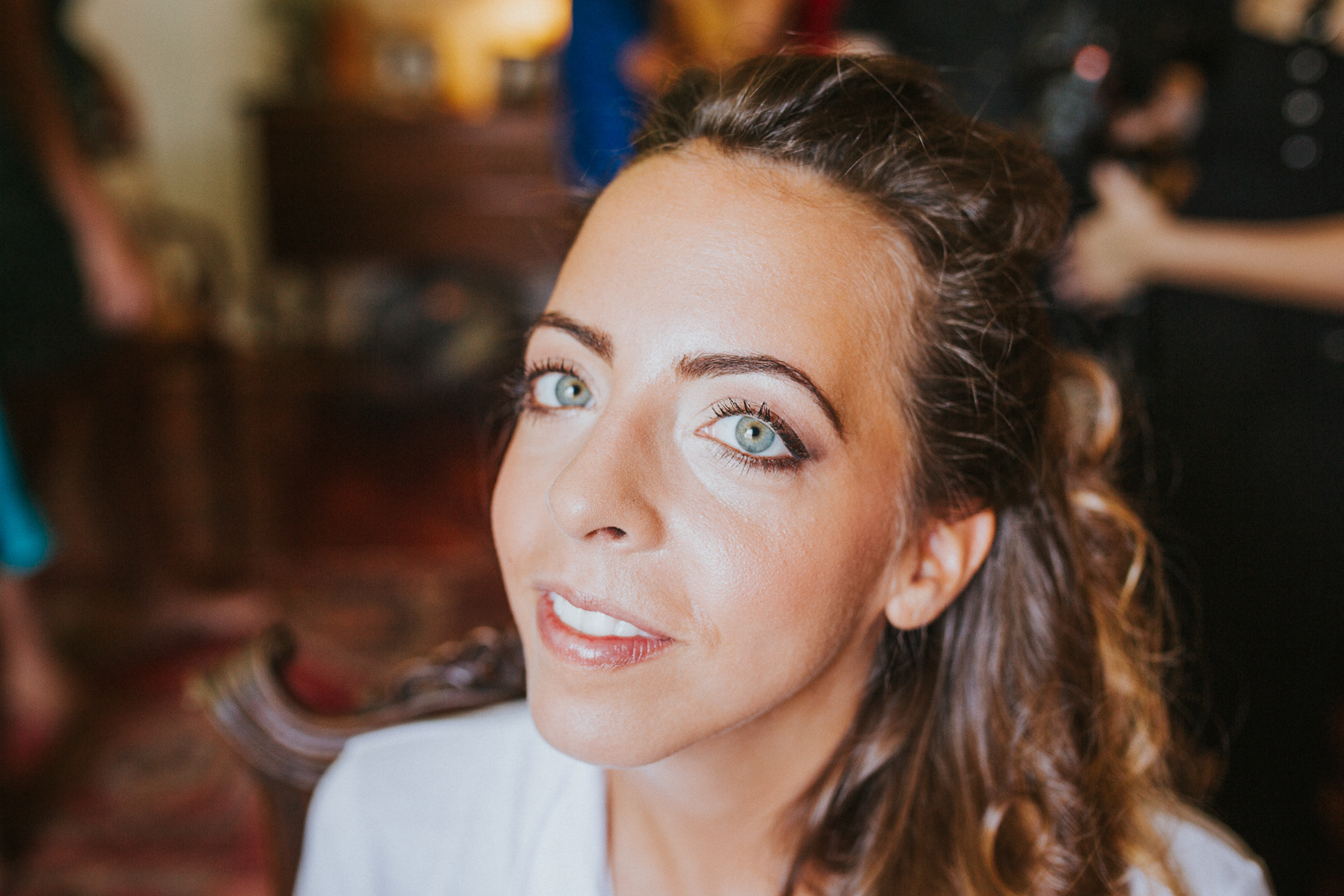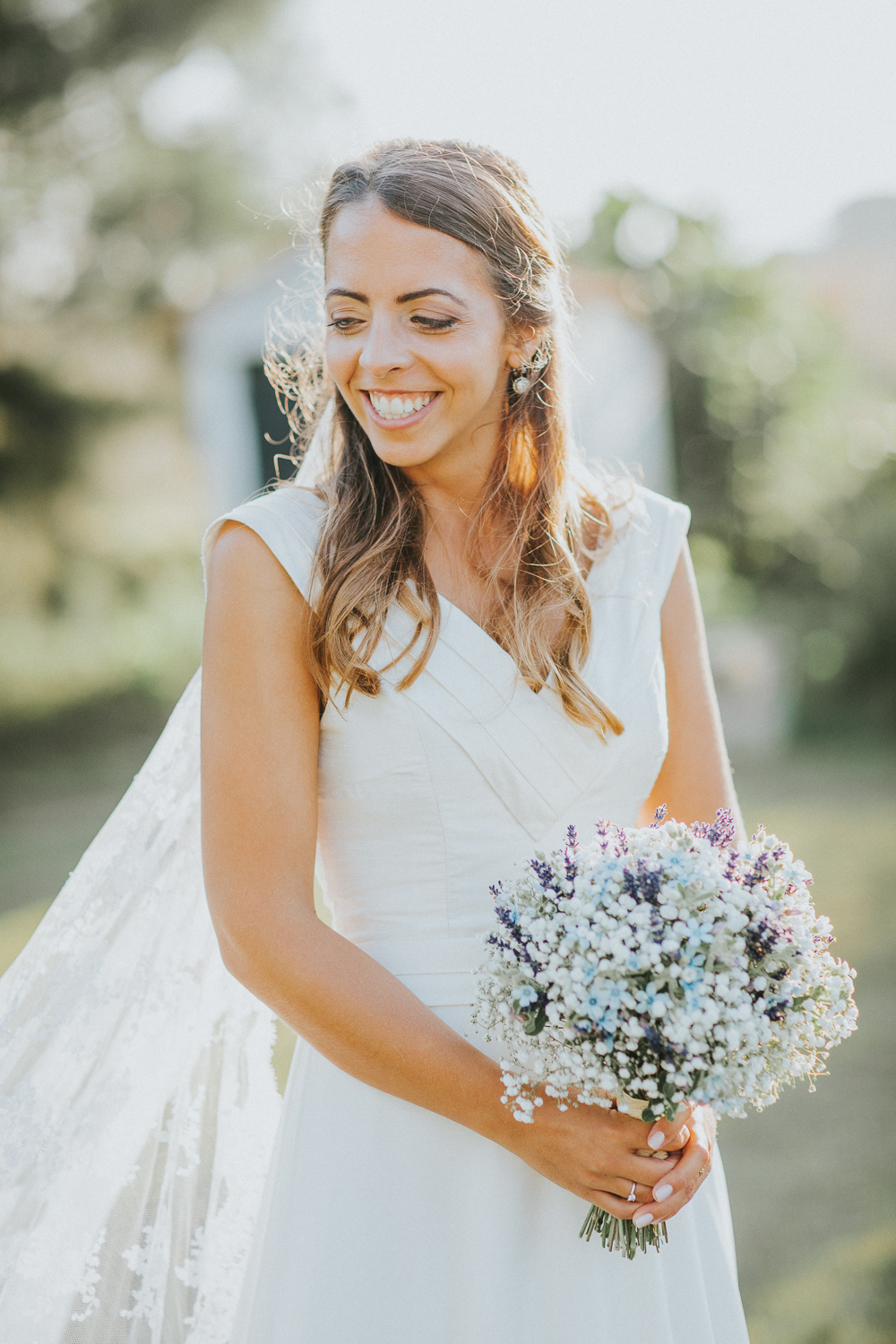 Agradeço o seu contato, prometo ser breve na resposta. Thank you for your contact, I promise a brief reply. Rita Amorim